It's Officially House Hunting Season!!
Winter has finally gone, and the housing market is starting to warm up. It's Officially House Hunting Season!!
Trevors are House Removal Specialists, whether your moving near or far, we can help you move home easily and stress free.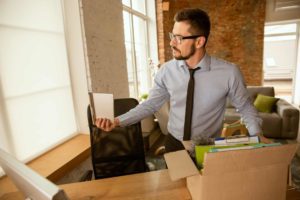 We will discuss your removal options, and communicate with you every step of the way. Our removal team are very professional and provide the highest standard of service, taking great care of your belongings in an organised and professional manner.
It is important that you have a removals company that will work with you and to your requirements. Trevors can pack your belongings, making life easier, no heavy lifting or time consuming packing.
Trevors have over 90 years of experience in the Removal Business and all of our members of staff are trained to industry standards.  We are passionate about removals and that's why we are members of the British Association of Removers. BAR is the industry body for removals industry.
What are you waiting for?
Call 01925 630 441 or email us at info@roy-trevor.co.uk for more details and to enquire further into our local and international Removal Services and our secure storage facilities!