Home Removals in Cheshire
Looking for a Cheshire Removals Company?
If you're looking for a reliable removals company in Cheshire, you've come to the right place. Roy Trevor has been providing home removals services in Cheshire for over 100 years and we have an excellent reputation in the area for delivering professional and reliable home removals.
Whether you are moving in and around the Cheshire area, or from Cheshire to overseas or elsewhere, Roy Trevor has the expertise and global network to ensure your Cheshire house move is completely stress-free.
Our head office is based in Warrington, Cheshire where we also offer a self-storage facility for clients. This is ideal if you need to store any personal items for the short-term and need access whenever you want it.
If you are looking for an accurate and competitive home removals quote, complete the simple form here and we will arrange to visit your home in Cheshire to discuss your move in more detail.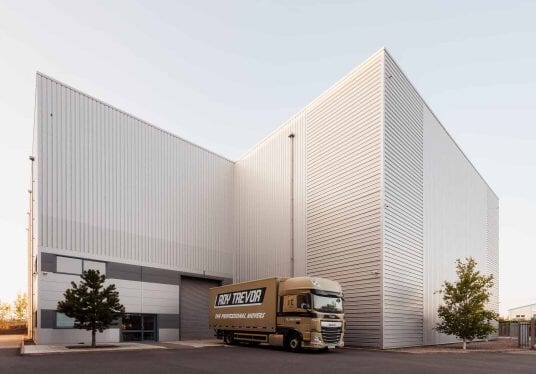 Storage
Our convenient and secure storage facilities provide the perfect the long or short-term solution for home storage and commercial storage customers.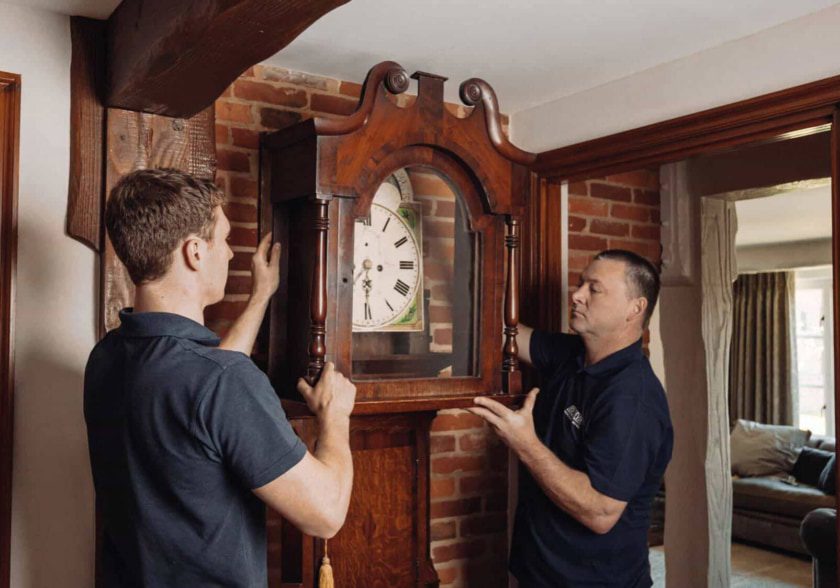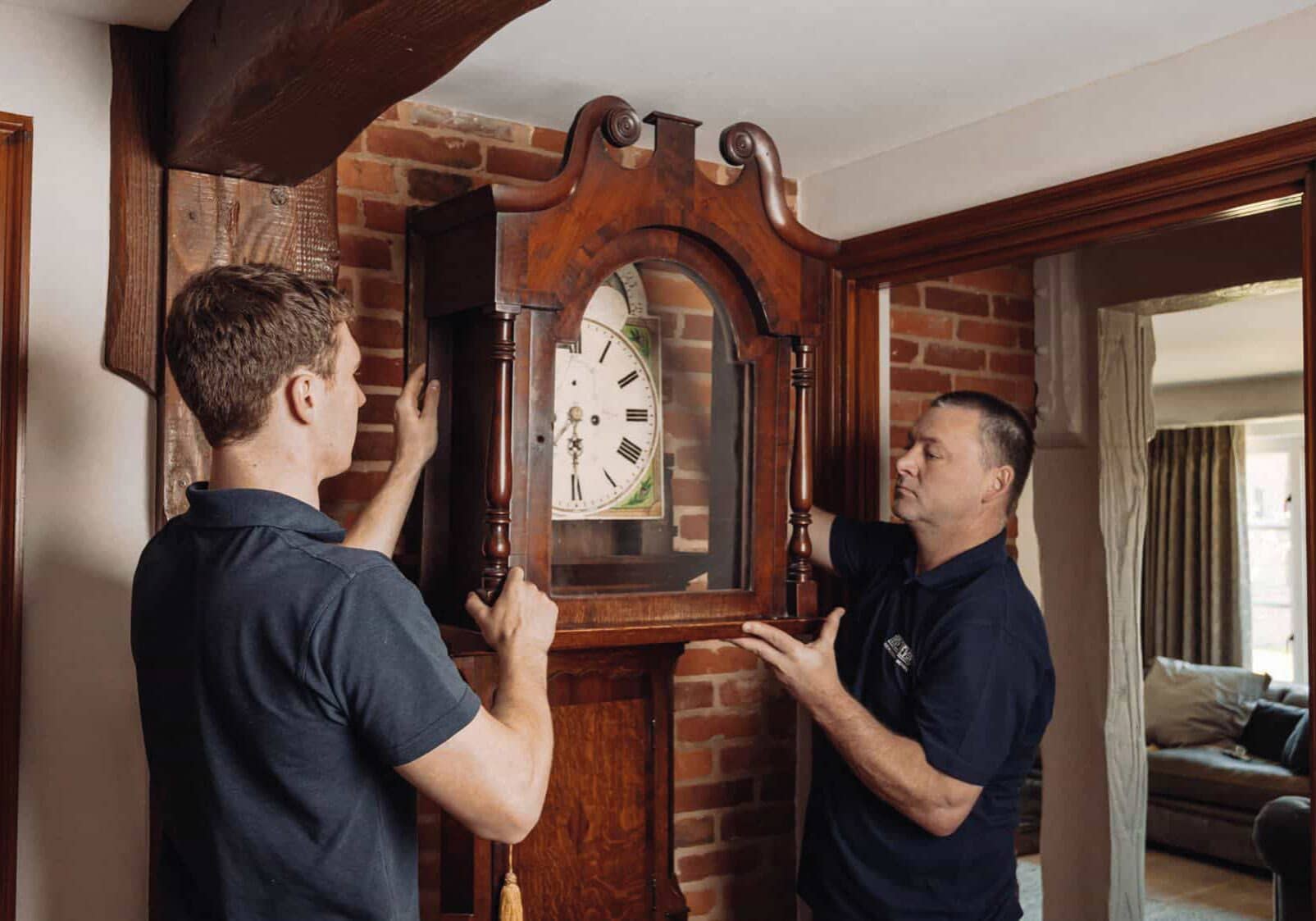 Moving Specialist Items
We are fully trained in handling piano removals, moving antiques, high value artwork and other unique items and collections which may require specialist care and attention.
How we've helped our clients move
Absolutely great from start to end. All our house was loaded into their vans (took 2 days) stored for 7 weeks and unloaded at the …
Make your move quick, easy and painless - hire a professional removal company today.