Roy Trevor are House Removal Specialists. So, whether your moving to Liverpool or surrounding areas. Rest assured we can help you move home easily and stress free
When you're moving home, you want to be secure in the knowledge that your possessions are being packaged and moved with care and efficiency. Here at Roy Trevor your home removal is of the upmost importance to us. For that reason, we want you to feel confident and happy with our service.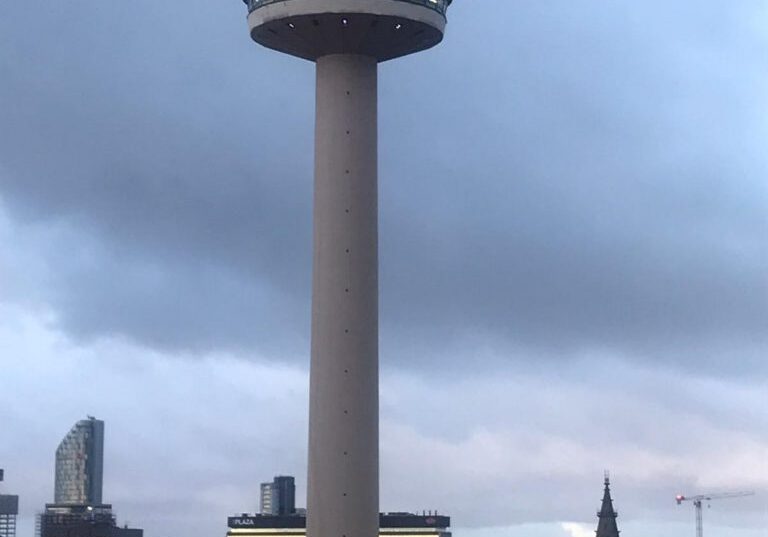 L – Little Crosby
I – Irby
V – Vauxhall
E – Everton
R – Rainhill
P – Port Sunlight
O – Orrell Park
O – Old Swan
L – Litherland
Roy Trevor Liverpool Removals are at hand to assist with any tips and advice you might need with preparing your items for Removal. From helping to creating contents lists for your boxes. Enabling you to easily retrieve anything you urgently need. To removing all batteries from electrical items prior to putting them into the removal container. We even provide professional packing materials!
Roy Trevor offer competitive Liverpool Removals costs.
So, call us Today on 01925 630441.