Helping you make the move to your dream location
Over 100 years of experience in home removals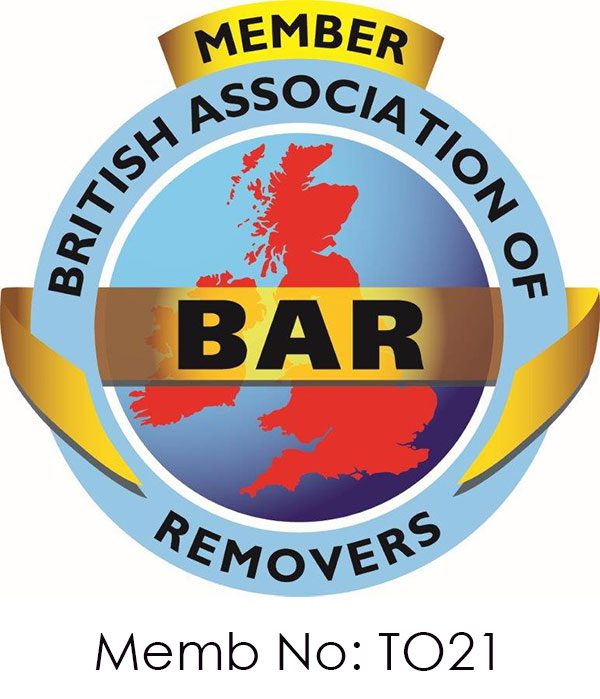 Proud member of the British Association of Removals
Supporting you on your next adventure with nationwide home removals
You're about to start a brand new chapter in another part of the UK – but the thought of packing up all your belongings and transporting them across the country is putting a bit of a damper on the excitement.
Whether you're relocating for work, moving closer to family, or just looking for a fresh start somewhere else in the country, you deserve the professional support you need to get you there without any bumps in the road.
Take the pressure off with expert home removal services from one of Britain's leading moving companies.
Wherever you're headed to in the UK, our headquarters are ideally located in the heart of Britain – so we can get you where you need to go without any fuss.
Take the headache out of relocating in the UK with our professional moving services
There are so many moving pieces – and pieces to move – when you're relocating.
Between carefully packing up all your belongings, keeping everything safe and organised in transit, and ensuring your new home is ready to receive all your boxes – you and your family have got a lot on your plate.
Allow our team of professional home removal experts to help you with the entire process, or simply give a helping hand at whatever stage you need us.
A proud member of the British Association of Removals (BAR), we're always committed to delivering the highest standard of home removal services in the United Kingdom.
Professional packing
Don't let packing slow down the moving process. Let our professional packers do it for you. You can trust our home removal team to take extreme care in handling, packing, and moving your personal belongings anywhere in the UK – no matter how far the distance.
Removal management
Avoid the headache of logistics with a full-service home removal experience. The Roy Trevor team can take care of everything – from packing, handling, and removing your belongings to delivering everything in perfect condition and on time so you can truly enjoy your UK relocation.
UK transportation
Need your boxes transported from one corner of the UK to the other? No problem! Our professional drivers are ready to travel anywhere in Britain to collect and deliver your boxes so your move goes smoothly – all while taking the utmost care of your valuable personal belongings.
UK storage
Need a place to store boxes while you wait for move-in day? We've got three secure UK storage spaces equipped with 24/7 CCTV surveillance in Cheshire. Located in Winsford, Warrington, and Arley, we've got the ideal storage solution if you're moving from the North of England.
Frequently asked questions
Get your move off to a good start with Britain's homegrown removal company.