We JUST LOVE our new self-storage facilities, so whether you want to store some, or all your possessions, short or long term, we would LOVE to do this for you.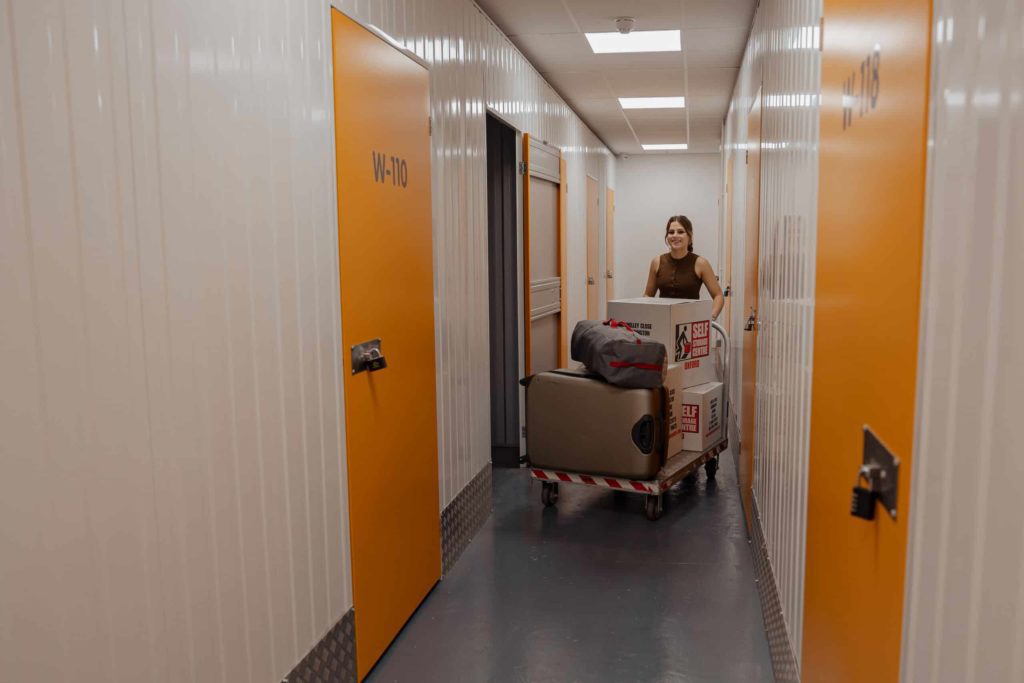 Our facilities are clean, dry, secure and did we say.., New!!
So, you can be confident that whilst your items are in storage with us, they are completely safe. Only you can access your unit and all units are separately alarmed. If it is larger bulky items, you need to put into Storage. Then we can collect them for you and take them to our storage facilities.
Roy Trevor Removals are at hand to assist with any tips and advice you might require with preparing your items for Removal. From creating contents lists for your boxes if you do need to find & retrieve anything, to removing all batteries from electrical items prior to putting them into the removal container. We can even provide professional packing materials!
Let us be your Valentine – UK Removals and Self-Storage
L – Lockable, only you have access.
O – Open 24/7
V – Very Secure
E – Easy Access using your own unique pin.
We'd Love to help you with your Removals and Storage. Call 01925 989 540 for a free quote.