Over 100 years of experience in removals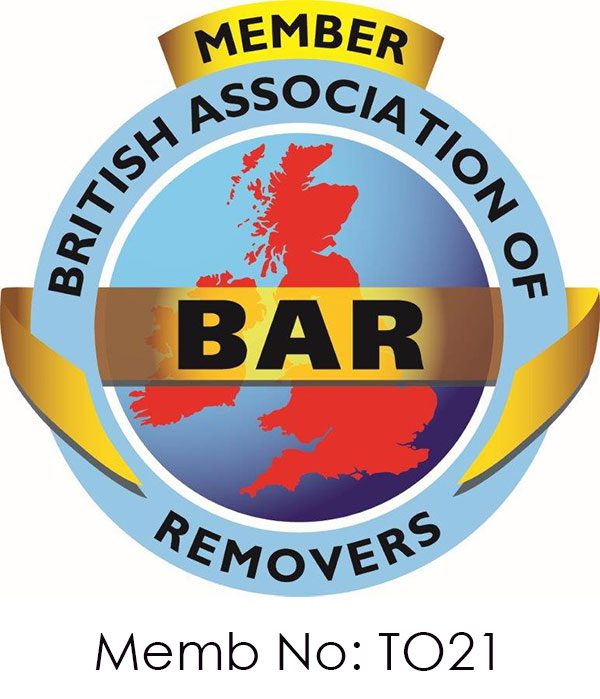 Proud member of the British Association of Removals
If you are moving office, you'll want peace of mind that your valuable business equipment is fully protected throughout your relocation. We offer a crate hire service for businesses who are moving office to provide maximum protection for your valuable office equipment during your relocation.
Crate Hire for Office Relocation
Our crate hire service will help keep your valuable business files and equipment safe and secure throughout your office move.  They are easily stackable, helping to save on space and make transporting easier and safer.
Crate Hire for IT Relocation
Our plastic crates provide the safe and secure transportation for IT equipment because they are strong, stable and weatherproof. IT equipment such as computer screens, phones and printers should be packed in bubble wrap and protection blankets before packing away into the crates.
How to hire plastic crates
If we are carrying out your office move on your behalf, we will provide crates as part of your relocation.  Even if we are not relocating your business, our crates are still available to hire and we offer a local pickup and collection service.
Call us on 01925 630441 or email info@roy-trevor.com and ask about our crate hire service.
You can also purchase a range of packing materials here to help with your office move.
Data Centre Relocation
With years of experience in data centre relocation, we are here to offer you expert service and professional advice in order to achieve minimum disruption to your business schedule.
Business Self Storage
Safe and secure storage of files or surplus office equipment in order to free up valuable office space and reduce operational costs.
Archive Storage
By archiving this non-critical data, you can streamline access to the rest of your data and potentially free up space and reduce operational costs.
Leave your business removals to us - we'll sort out everything for you