European home removal services in the UK
Make Your Move To Europe Easy
Over 100 years of experience in removals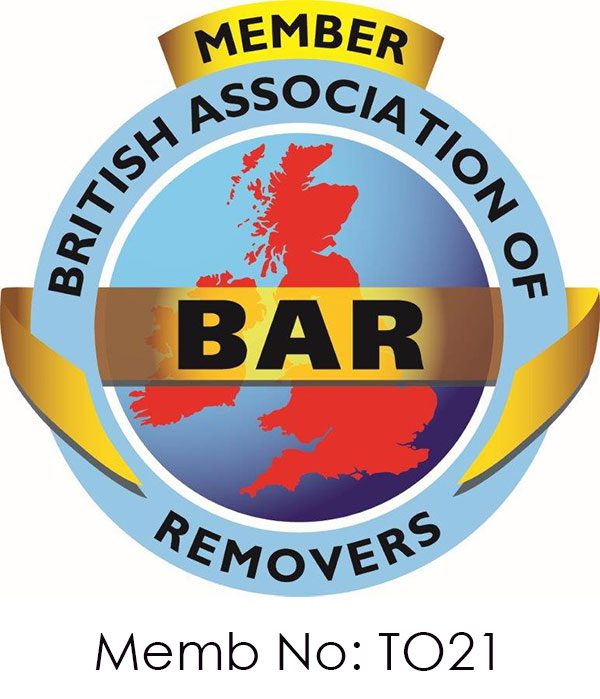 Proud member of the British Association of Removals
Stress-free home removal services to Europe
Moving across the UK is difficult enough, but when you're relocating to Europe things can get a little bit more complicated.

If you're stressed by the thought of moving all your belongings overseas, then now is the time to get the help you need to make your relocation as simple as possible. With our large network of contacts in the UK and abroad, we will help reduce the amount of stress looming over you during your European house move. 

Our team is the expert in European home removals and will make your international move as smooth and efficient as possible. 

Thanks to our depot facilities in the Algarve in Portugal and Fuengirola near Malaga, Spain, as well as a global network of affiliated trusted agents, we will be with you every step of the way when it comes to relocating to your European destination. 

With over 100 years of experience in overseas removals, our team is there to offer you specialist packing services as well as a full house removal package that will ensure all your items are protected, packaged safely and delivered to your new home in Spain or Portugal. 

Get a team that will care for your European removal requirements without complications. Contact us today for more information and to receive a free quote.
Move back to the UK without any issues
Are you moving back to the UK? Do you want the move to be as efficient as possible so you can stay focused on your family? Then our team is here for you. 

We offer reliable removal services from Europe to the UK to help you reduce the amount of stress you're under and let you concentrate on your family's future back in the UK.
Our European removal services
As a proud member of the British Association of Removals (BAR), we're always committed to helping our clients move to and from Europe with no interruptions or issues. 
Take a closer look at how our European removal services work and what our team can offer your family during your big move. We also offer a wide range of storage solutions accessible from our International depots which can be arranged from our head office in Cheshire, UK. 
Removal services to Spain
With over a century of experience helping people move from the UK to Spain, our team has the skills to make your journey as smooth as possible. Our office and warehouse in Southern Spain allow us to make any move from the UK to Spain a stress-free experience. Your belongings are in safe hands with our team of expert removers.
Removal services to Portugal
If you're moving to Portugal soon and want to reduce the amount of stress you're under, then we will move your belongings for you. We offer a safe and efficient home removal service to Portugal, and thanks to our connections in the Algarve, we can ensure your items get delivered to your home in one piece.
Overseas removals insurance
Ensure your belongings are protected against international shipping and freight risks with our extensive overseas removals insurance, all at a competitive rate. Have peace of mind during your move knowing your belongings are fully protected during your move.

If you do need to make a claim, head to the insurer to get it dealt with quickly and independently.
Specialist Packing Services
We can offer specialist packing services to accompany your full house removal package and we will work hard to ensure all of your items are well protected and packaged safely to endure any international removal to the UK.
Home Removals Storage
We offer a wide range of storage solutions accessible from our International depots which can be arranged from our head office in Cheshire, UK. Whether you are looking for short-term storage or long-term storage we can work with you to find the best option to suit your specific circumstances.
Download our FREE
Overseas Moving Guide
Frequently asked questions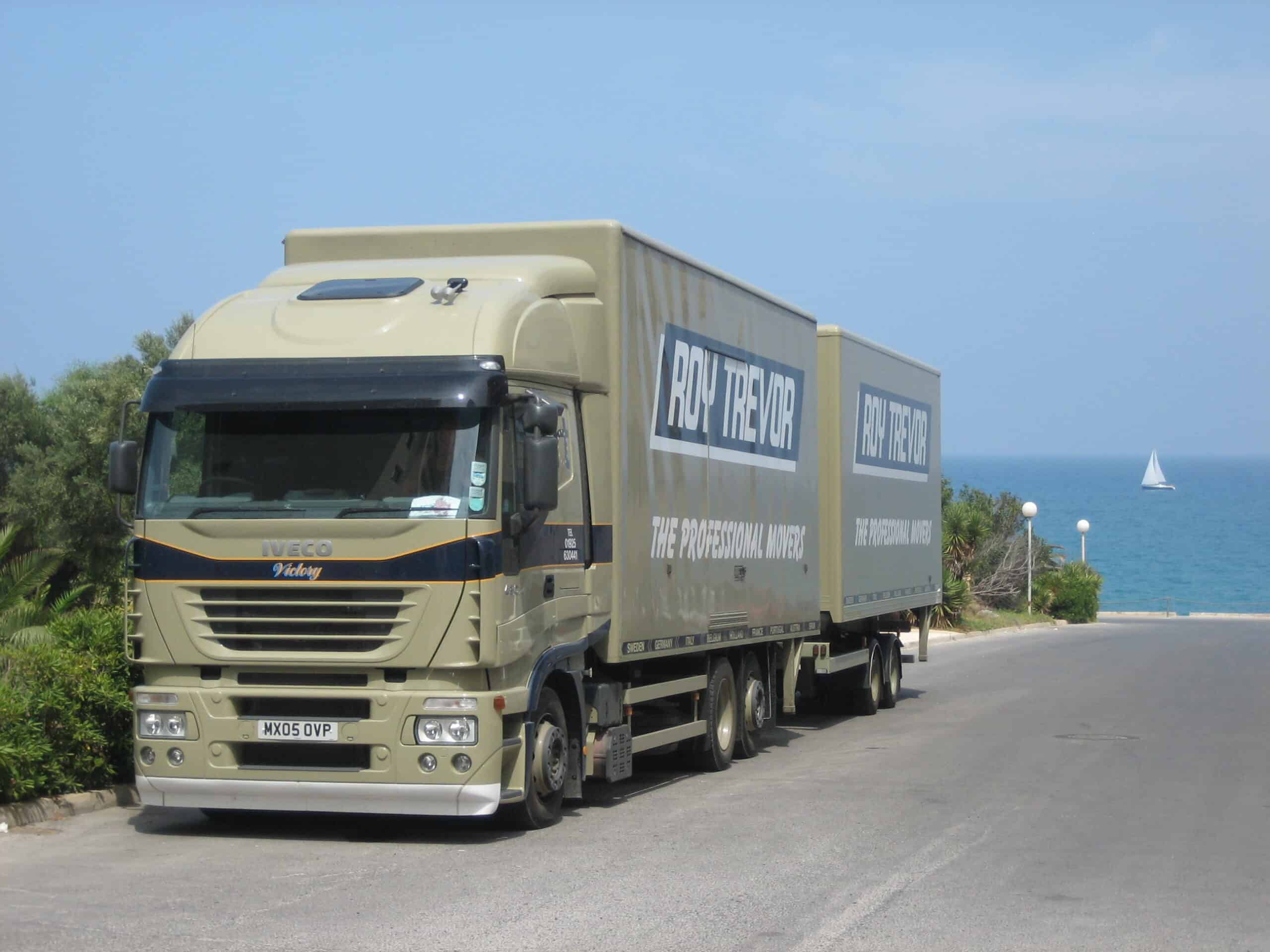 Are you planning on relocating to Portugal or Spain in the near future? Packing up and moving your entire home is a big undertaking, especially when moving internationally. Whether starting...
Keep your belongings safe and secure during your move to Europe - hire a team of removal experts today