Home removals from the UK to Portugal
Reduce The Stress Of Moving To Portugal
Removal Company with over 100 years of experience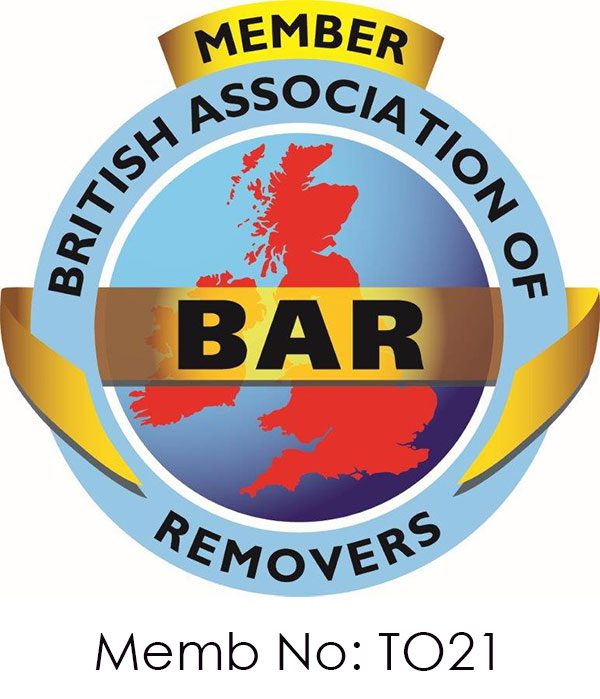 Proud member of the British Association of Removals
Professional, stress-free home removals to Portugal
Embarking on a journey to relocate to Portugal? Our team of experienced movers specialises in international removals and Portugal removals, ensuring your move is smooth and worry-free.  Working alongside our sister company AIM Removals and Storage on the Algarve you can count on us to transport your belongings securely and efficiently to your new Portuguese home. 
Our team has years of experience helping people relocate to Portugal, and international removals are one of our specialities. We will make sure your move to Portugal is as easy as can be by taking care of the entire removal process for you. 
From our export packing service to handling every bit of customs clearance paperwork, our team will ensure your belongings arrive when and where they should and to comply with the Brexit deal with the EU.
Waiting for the finalisation of your home in Portugal? We also have a depot on the Algarve in Portugal in case you're looking for short or long-term storage for your belongings. 
Leave your removals to Portugal to a team of professionals.
Call us today for a free quote.
Our European removal services
Experience matters, especially when it comes to international moves. Removals to Portugal necessitate an understanding of the country's unique landscape, regulations, and logistical challenges.
Partnering with a company that has successfully facilitated numerous removals to Portugal provides you with the confidence that your move is in capable hands. To move to Portugal is an exciting adventure, and we want you to enjoy every part of your journey. Leave all the hard work to our international removals team so you can concentrate on your new life ahead.
As a member of the British Association of Removers Overseas Group, we are dedicated to providing reliable removal services all around the world. Your precious belongings will always be safe with us, and we'll make sure to transport them directly to your new home in Portugal. 
Choosing to move to Portugal is an exciting adventure, and we want you to enjoy every part of your journey. Leave all the hard work to our movers so you can concentrate on your new life ahead. 
Equally, if you are returning to the UK back from Portugal we  you can also take care of the of any requirements that you have including short-term storage or long-term storage of household effects.
Export Packing & Packing Materials
All your belongings will be expertly packed and wrapped by our professional team of movers. We always use a 6-ply paper blanket and specialist paperbound bubble wrap to keep all your goods safe during transportation.
Secure Storage Facility
If you're not moving for a while but want to get a head start on shifting your belongings, we offer high-quality storage solutions. Whether you want to keep your things stored in the UK or in Portugal we will organise everything for you.
Overseas removals insurance
Protect all your belongings against the risks of international shipping and freight with our competitive overseas removals insurance. Our insurance is one of the best in the removal industry. Feel at ease during your move knowing everything you own is protected against damage.
Frequently asked questions
The cost of removal services to Portugal can vary depending on how many belongings you have but our team can provide you with a detailed quote to give you an idea of how much it will cost.
You can hire a removal company like us to do as little or as much of the moving process. If you'd like us to pack everything for you, we'll do so with the utmost care and respect. But if you're just looking for speedy transportation, we'll happily pack and take your belongings straight to your new home.
Moving to Portugal from the UK can be an incredibly stressful situation but it doesn't have to be especially if you have help from a professional removal company. A removal company will help you move all your belongings safely and securely as well helping with customs clearance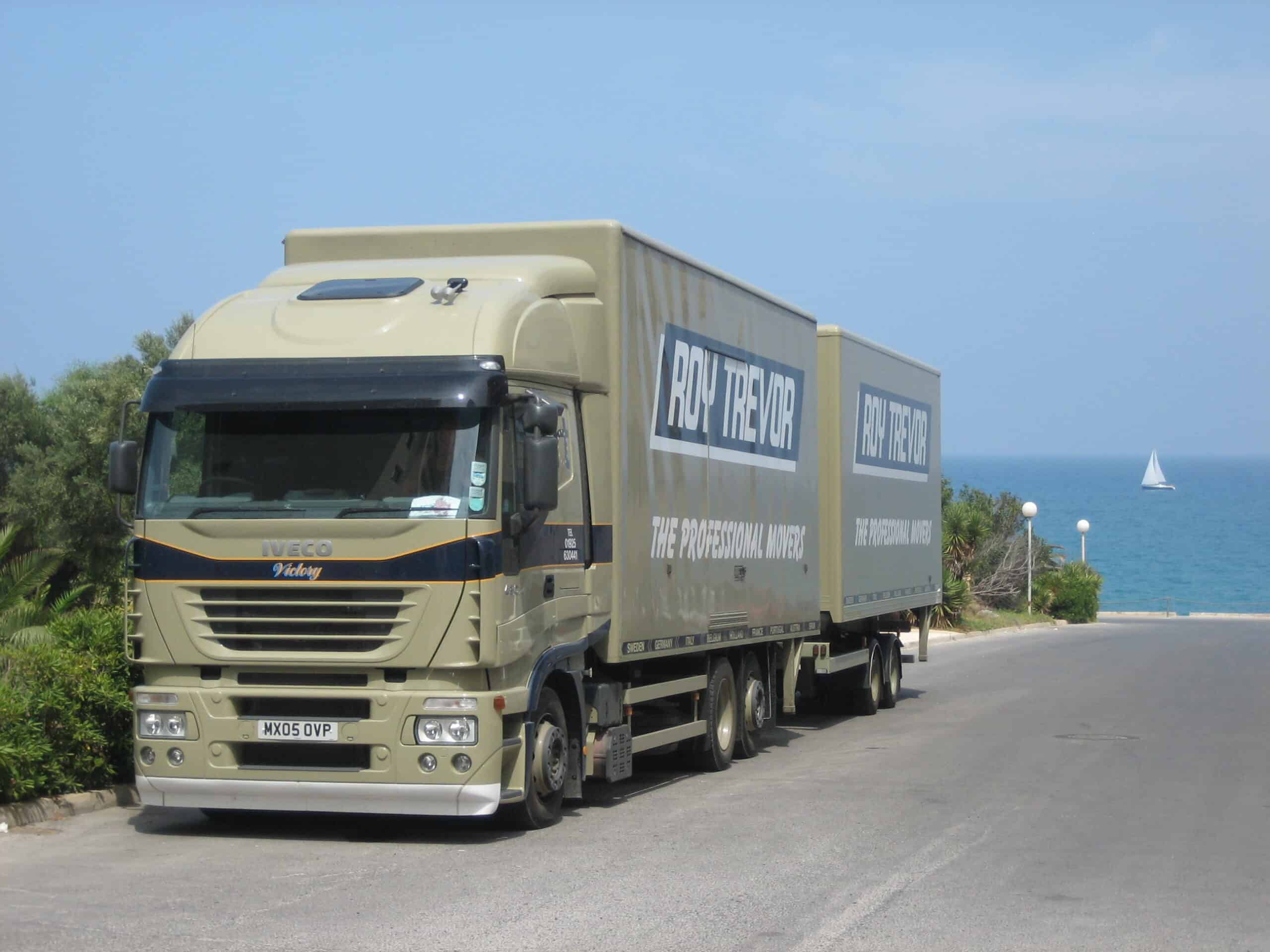 Are you planning on relocating to Portugal or Spain in the near future? Packing up and moving your entire home is a big undertaking, especially when moving internationally. Whether starting...
Leave your home removal to Portugal to us - we'll sort out everything for you