Move your lab safely across the UK
Laboratory Removals In Cheshire
Over 100 years of experience in removals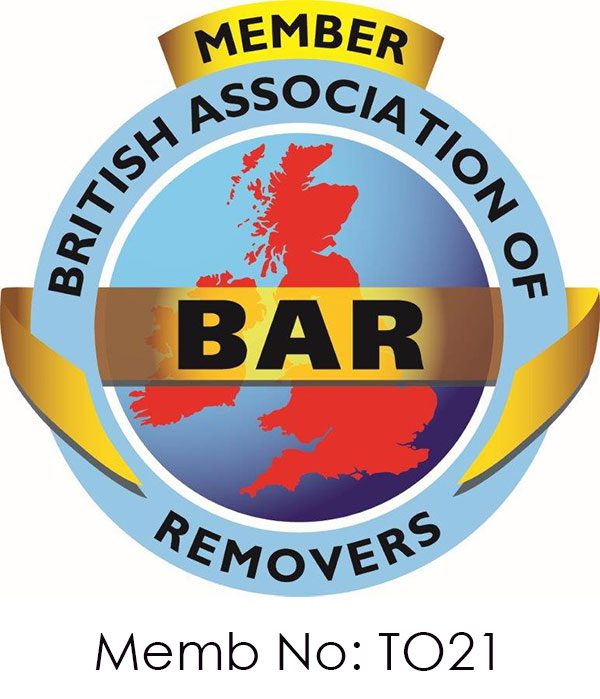 Proud member of the British Association of Removals
Safe, secure and professional laboratory relocation services
Transporting hazardous materials or fragile lab equipment across the UK can be a difficult and complicated process, but with the right relocation services you can move your lab across the country with ease. 

We offer full laboratory relocation services that assist in the transportation of hazardous materials. In order to prevent cross-contamination, our team works closely with yours and meets all GxP compliance standards for laboratory moves. 

Timing and coordination are key for any laboratory move, which is why we always work closely with your team to ensure the highest standards are met during the move. 

Our specialists are well-equipped to relocate lab equipment, data, samples, and research specimens. If you have any concerns about relocating your laboratory materials, we'd be happy to discuss everything with you on a free consultation call.
How our laboratory relocation services work
When you work with us for a laboratory relocation, we will meet with you to discuss your unique move in detail. We'll work with you to prepare everything in advance to provide the best possible relocation service for you. 
Our team will also organise the correct specialist packing materials that are designed to protect your laboratory items while in transit. 
As part of your laboratory move, we'll also provide a team to transfer all your IT equipment. 
Start moving your lab safely and securely today.
Crate Hire
We offer a crate hire service to provide maximum protection for your valuable office equipment during your relocation.
Business Self Storage
Safe and secure storage of files or surplus office equipment in order to free up valuable office space and reduce operational costs.
Archive Storage
By archiving this non-critical data, you can streamline access to the rest of your data and potentially free up space and reduce operational costs.
Frequently asked questions
A laboratory removal varies in cost depending on the equipment and specimens you're transporting. For an exact figure, get in touch with our team for a free quote.
Transport your lab equipment with the utmost care by letting a team of professionals do the work for you