Relocate your office, lab, data centre or building with ease
Business Removals In Cheshire
Over 100 years of experience in removals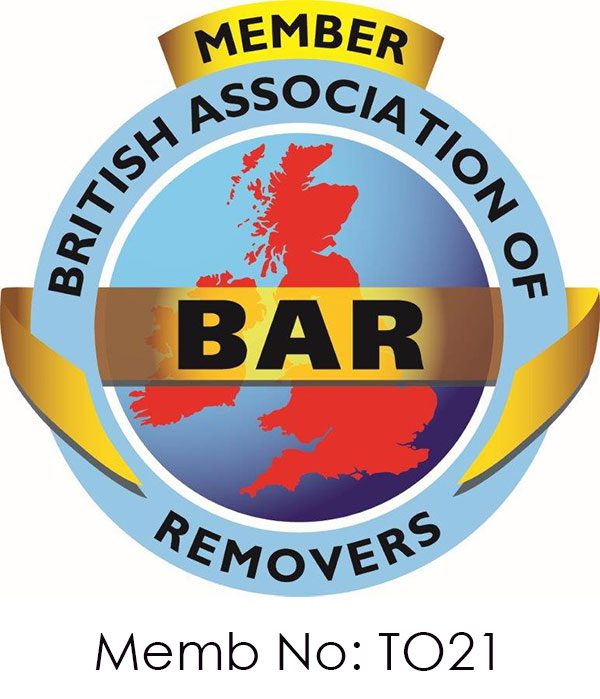 Proud member of the British Association of Removals
Take the stress out of relocating your business
Running your business and relocating it at the same time is a stressful experience but with the right help you won't have to worry about the relocation process at all. 

As proud members of the British Association of Removals, our team is trained at transporting business and office materials safely from one location to another. We've worked with hundreds of UK businesses to help them move their fragile and sensitive belongings to their new building. 

Stay focused on your work, and let a team of professional office movers take care of your company's stock. 

Whether you're moving an office, lab or data centre, our team is trained to handle all kinds of items with the utmost care. 

Get in contact with us today to request a free quote for our business removal services in Cheshire.
Premium business removal services in Cheshire
With over a hundred years of experience helping businesses across the UK move to their new location. Our team has the skills to assist all kinds of companies with their move. 

Take a look at the types of business removal services we offer to our clients.
Office Removals
Moving office takes a lot of work, but with our bespoke office removal services, we'll be able to relocate all your company's belongings. From office furniture and decor to IT equipment and electronics.
Lab Relocation
Transporting hazardous substances and complex lab equipment can be a tricky job, but our team is well-equipped to handle it. We have years of experience offering clients full laboratory relocation services.
Data Centre Relocation
Are you wondering how to relocate
your data centre as quickly and efficiently as possible? Our team can provide you with a full data centre relocation service across Cheshire and the UK.
Business Self Storage
Looking for somewhere to store your unneeded office supplies? We have a range of short-term and long-term storage options that are perfect for keeping all your office equipment safe and secure.
Frequently asked questions
Relocating your company's inventory ranges in cost depending on how much equipment you own, where you're transporting it to and what kind of equipment it is.
You can hire a removal company like Roy Trevor to do as little or as much of the moving process. If you'd like us to pack everything for you, we'll do so with the utmost care and respect. But if you're just looking for speedy transportation for your office supplies, we'll happily take your belongings straight to your new company headquarters.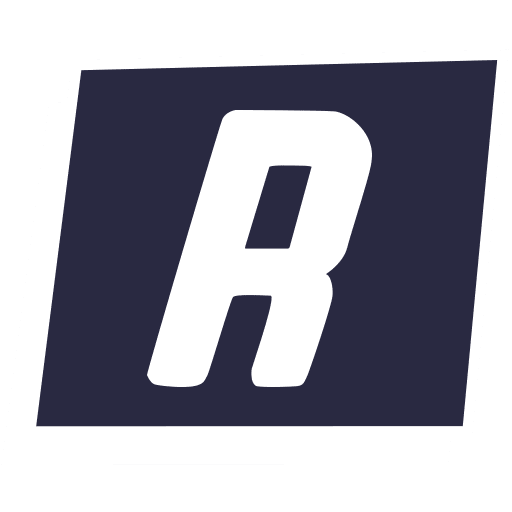 Looking for a Business Removals Service? Are you a Commercial Office moving your entire office to another part of the country? Or just relocating to another floor within your existing...
Stay focused on running your business and leave the removal process to us