Move to your new office without any hassle
Office Removals In Cheshire
Over 100 years of experience in removals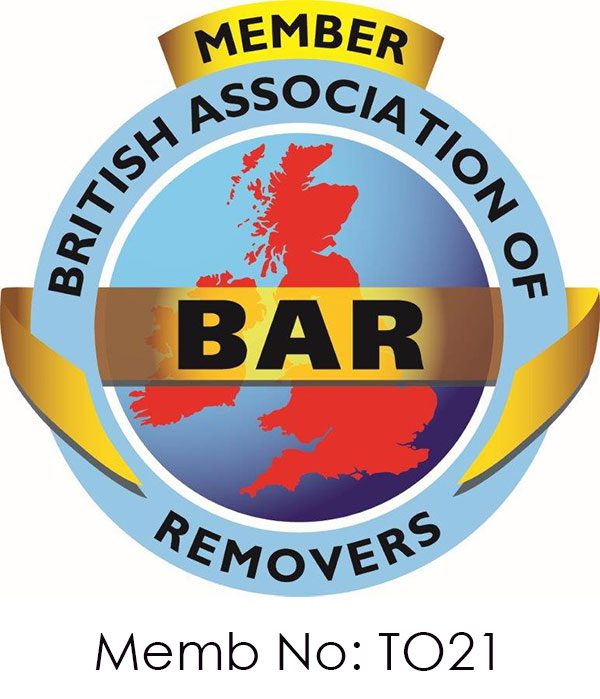 Member of the British Association of Removers Commercial Moving Group
Office removal services that you can always rely on
Moving office is a huge event that requires a lot of careful planning, preparation and so many cardboard boxes. It's a real headache to organise, but with the right office removal company, you'll be able to relocate your office without any issues at all. 
Hiring a removal company for your office relocation means you won't have any downtime or interruption to your company's workload. 
The team at Roy Trevor has been helping businesses in Cheshire and across the UK relocate their office space for over a hundred years. We're a BAR-accredited moving company dedicated to helping all our clients move quickly, efficiently and safely. We provide Crate Hire service to allow staff to prepack office contents and label to new office desk location. The crates will then be transferred onto one of our branded air ride vehicles which will carry your goods safely and securely to the next destination to ensure safe speed of operation and minimum downtime
All Office Furniture can be uplifted or recycled if new furniture is being fitted. Roy Trevor also are able to relocate large cash safes and fire proof cabinets ensuring the protection of the building and infrastructure whilst these heavy items are relocated.
Every office is unique, so our office removal services are completely bespoke and cater specifically to your company's needs. Our team has years of experience helping companies relocate, so we can ensure a smooth transition for you and your team. 
Let us guide you through every step of your office removal process and help you move your office without minimal disruption to your company's work. 
If you want to know how we'll help your business with successful office relocation, contact us today for a free quote.
Relocating IT equipment without any issues
If your company owns a lot of IT equipment that needs to be relocated to your new office area, then we've got you covered. Our team has years of experience safely moving IT equipment and will ensure that all your goods get transported securely. 
All our Roy Trevor branded vehicles are fully equipped with GPS tracking technology that allows us to keep an eye on your equipment while it's being transported.
From small IT stations to larger networks of clustered server wracks, our team is experienced in handling and transporting them. We'll work closely with your IT team to ensure everything is packed away correctly and moved safely. 
All IT equipment is packed using anti-static bubble wrap and loaded onto specially designed cages or our purpose-built plastic protective crates. 
Move your IT equipment safely, efficiently, and without any issues by working with the team at Roy Trevor.
Crate Hire
We offer a crate hire service to provide maximum protection for your valuable office equipment during your relocation.
Business Self Storage
Safe and secure storage of files or surplus office equipment in order to free up valuable office space and reduce operational costs.
Archive Storage
By archiving this non-critical data, you can streamline access to the rest of your data and potentially free up space and reduce operational costs.
Frequently asked questions
An office removal can range in cost depending on how much equipment you own, where you're transporting it, and what kind of equipment it is.
You can hire a removal company like us to do as little or as much of the moving process. If you'd like us to pack everything for you, we'll do so with the utmost care and respect. But if you're just looking for speedy transportation for your office supplies, we'll happily take your belongings straight to your new company headquarters.
Our team can move all kinds of office furniture, including large cash safes, fireproof cabinets, office desks and chairs.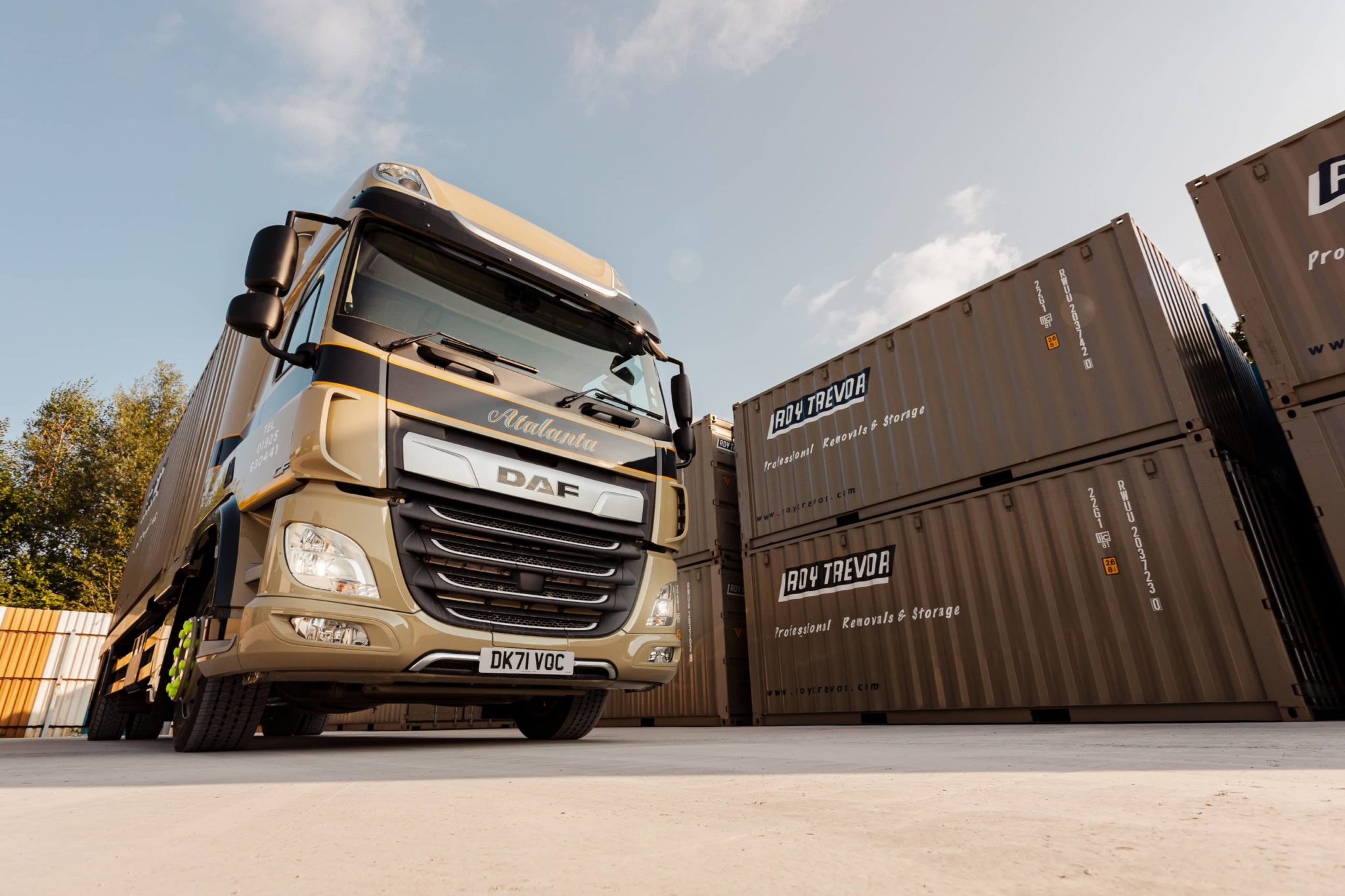 Are you planning to move your business to a new office? Whether you run a small startup or a large corporation, relocating your entire workspace can be intimidating. There are...
Get back to business and leave the relocating to us