Looking for a streamlined home, commercial, or international removal?
REMOVALS & STORAGE IN CHESHIRE
Complete home and office relocation & storage services for a smooth transition throughout Cheshire, the UK and abroad.
Moving house or relocating your business can be overwhelming and stressful. Planning the move is time- consuming, packing can feel never-ending, and belongings get lost. Our team is here to make your relocation as smooth as possible.
Our team has over 100 years of experience helping homeowners and businesses move across the nation and overseas. Roy Trevor Ltd. provides a professional and reliable relocation service that aims to give all our clients stress-free business or home relocation. We're still owned, managed, and run by the Trevor family, third generation to be exact. We are  dedicated to our clients and work hard to maintain the company's reputation as one of the best removal companies in Cheshire.
Whether you're moving nationally or internationally, our team and our worldwide network of international agents, will be there to help assist you with premium removal and storage services.  Moving you anywhere within the UK or to any country across the world.
Trustworthy staff and reliable removal services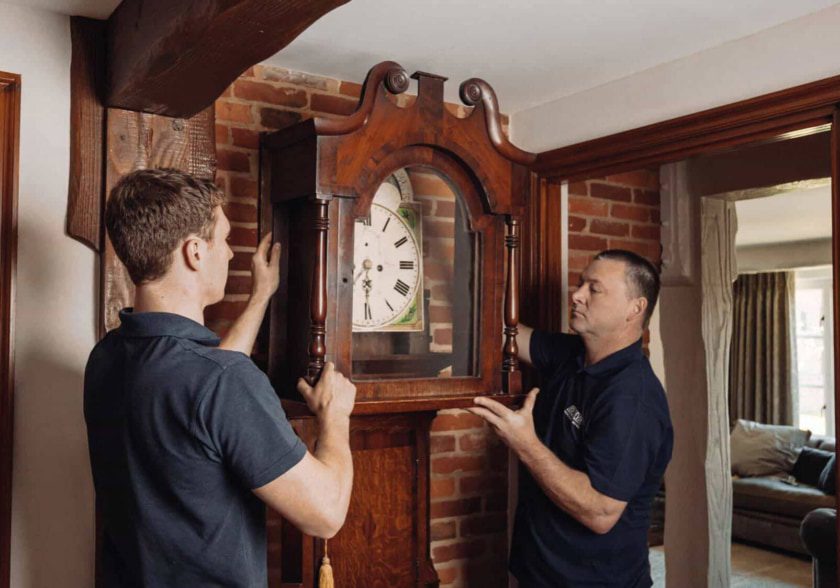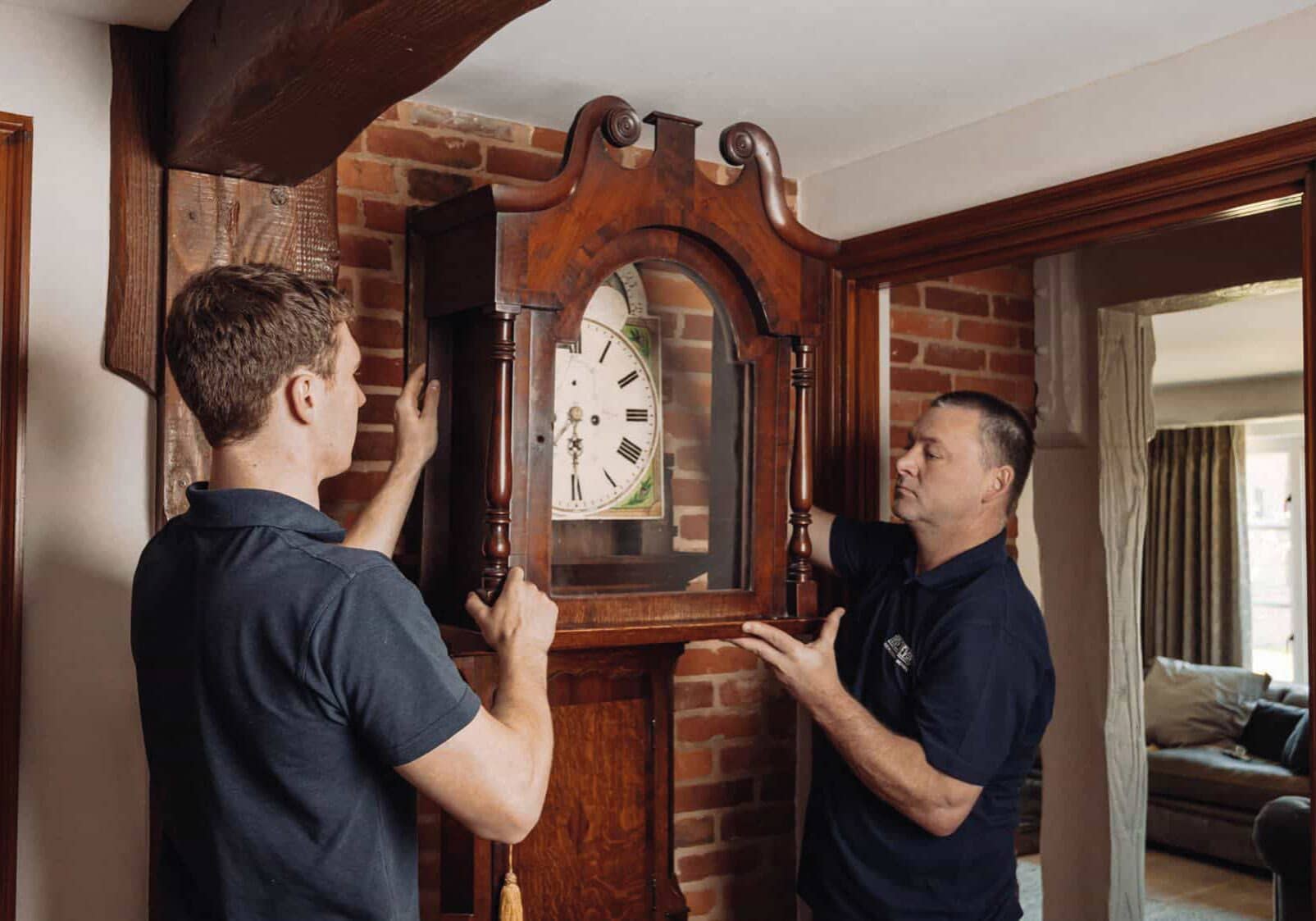 Whether you're looking to move your business across the country or relocate your family across Europe, our professional team of movers are at your disposal.
Based in Cheshire, we're a local company with a global scope. We're a long-serving member of the British Association of Removers, and we're audited regularly by QSS to ensure consistent quality.  This means our customers can be sure that we deliver the highest standards demanded by the UK's leading Trade Association and regulatory body.
Our headquarters are based in Warrington with three other additional storage facilities based throughout Cheshire in Winsford, Warrington and Arley.
Due to the demand for holiday homes in Europe we also have operational depots in Malaga, Spain and on the Algarve, Portugal.
Whatever way you're looking to move, we have a removal or storage service that will suit your needs.
Precise and Professional Removal Services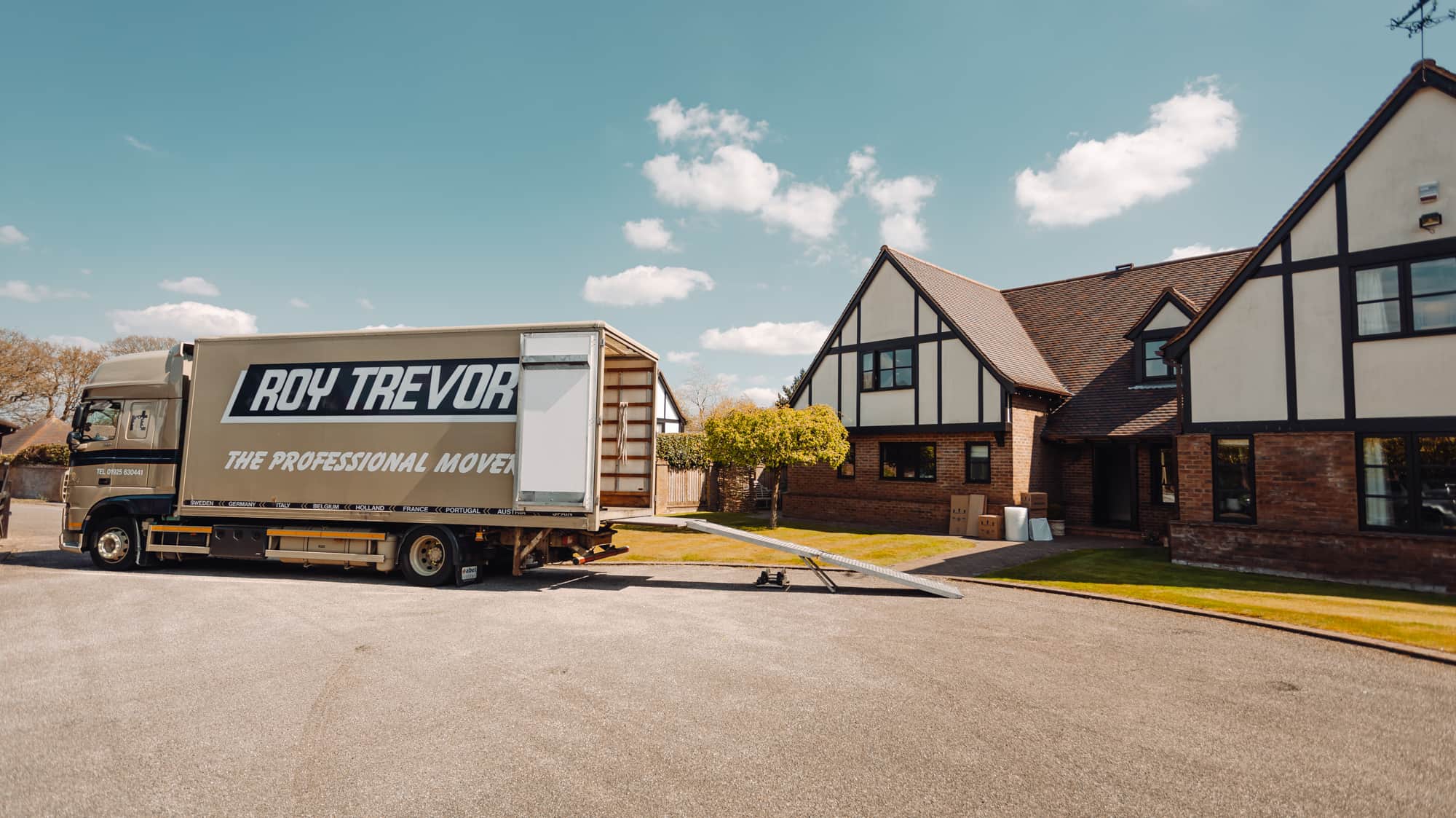 Make the move easy on you and your family with help from the moving experts. From careful planning and packing to moving your belongings safely to your new home, our experienced team treats your possessions with attention and care.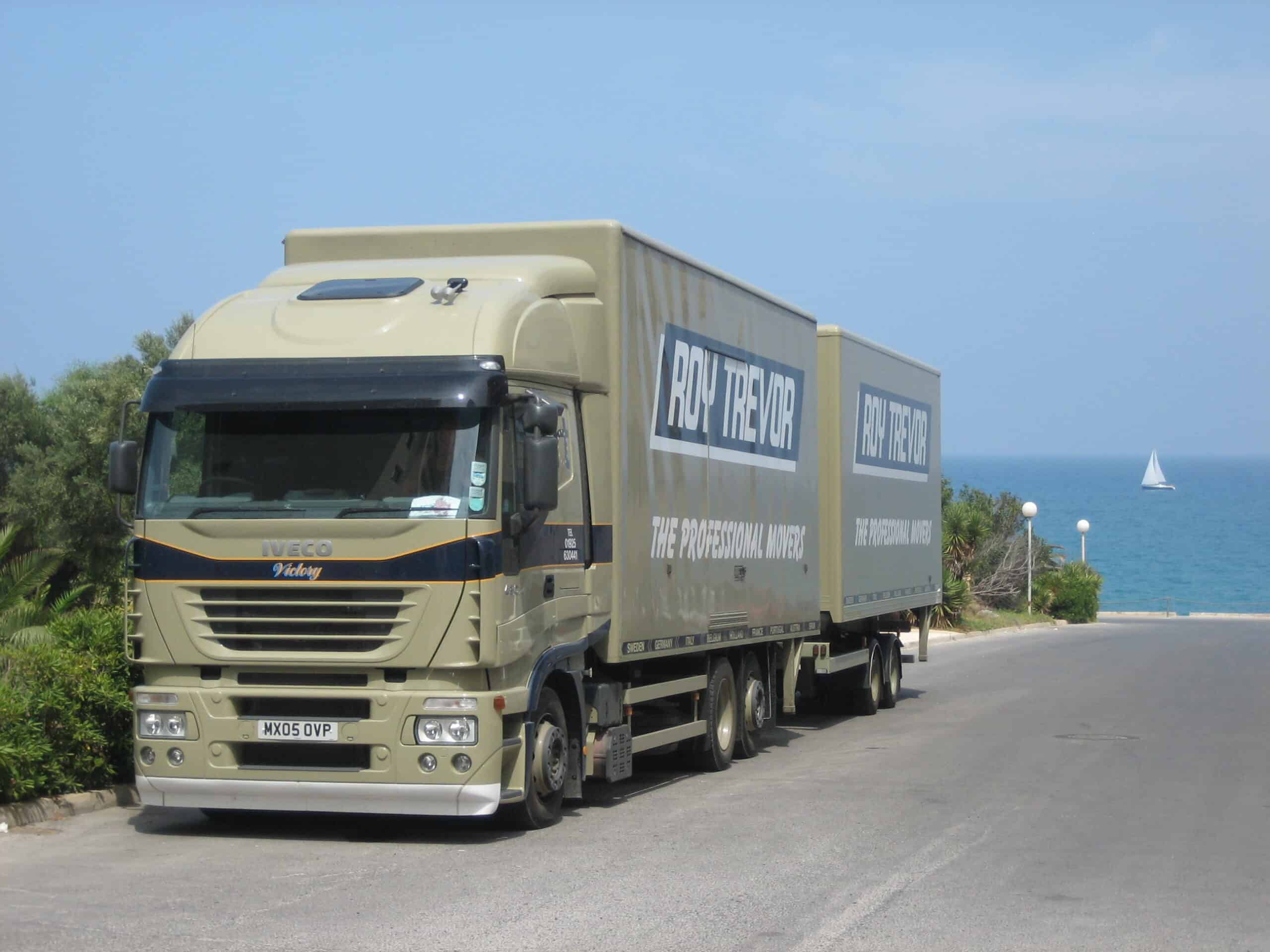 Moving across Europe has never been easier thanks to our weekly road service to and from the continent. Our team will arrange to move all your precious belongings to your new home and relieve you of some of the stress moving countries may cause.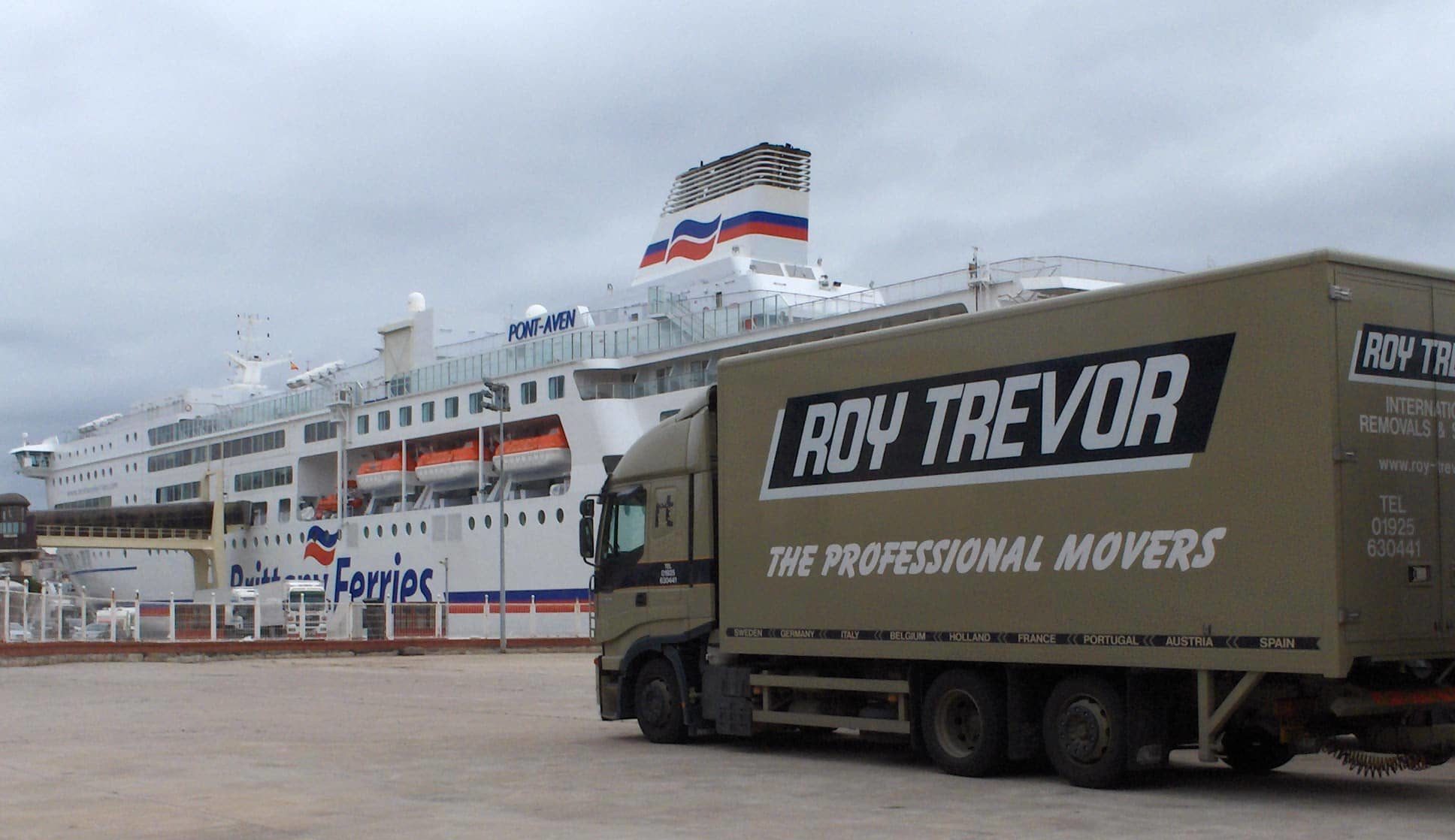 Make your international move as stress- free as possible with our global network of agents. They're experts in customs clearance and know how to relocate your family and property overseas smoothly and safely.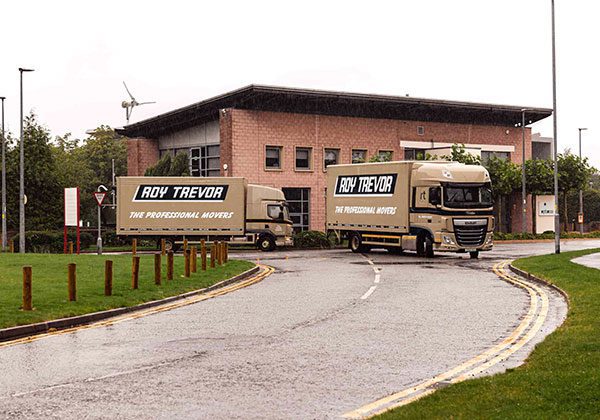 Enabling businesses to relocate is one of our specialities. We will help your office or lab move to your new premises without any issues, so you can stay focused on your work while we handle all the heavy lifting – literally!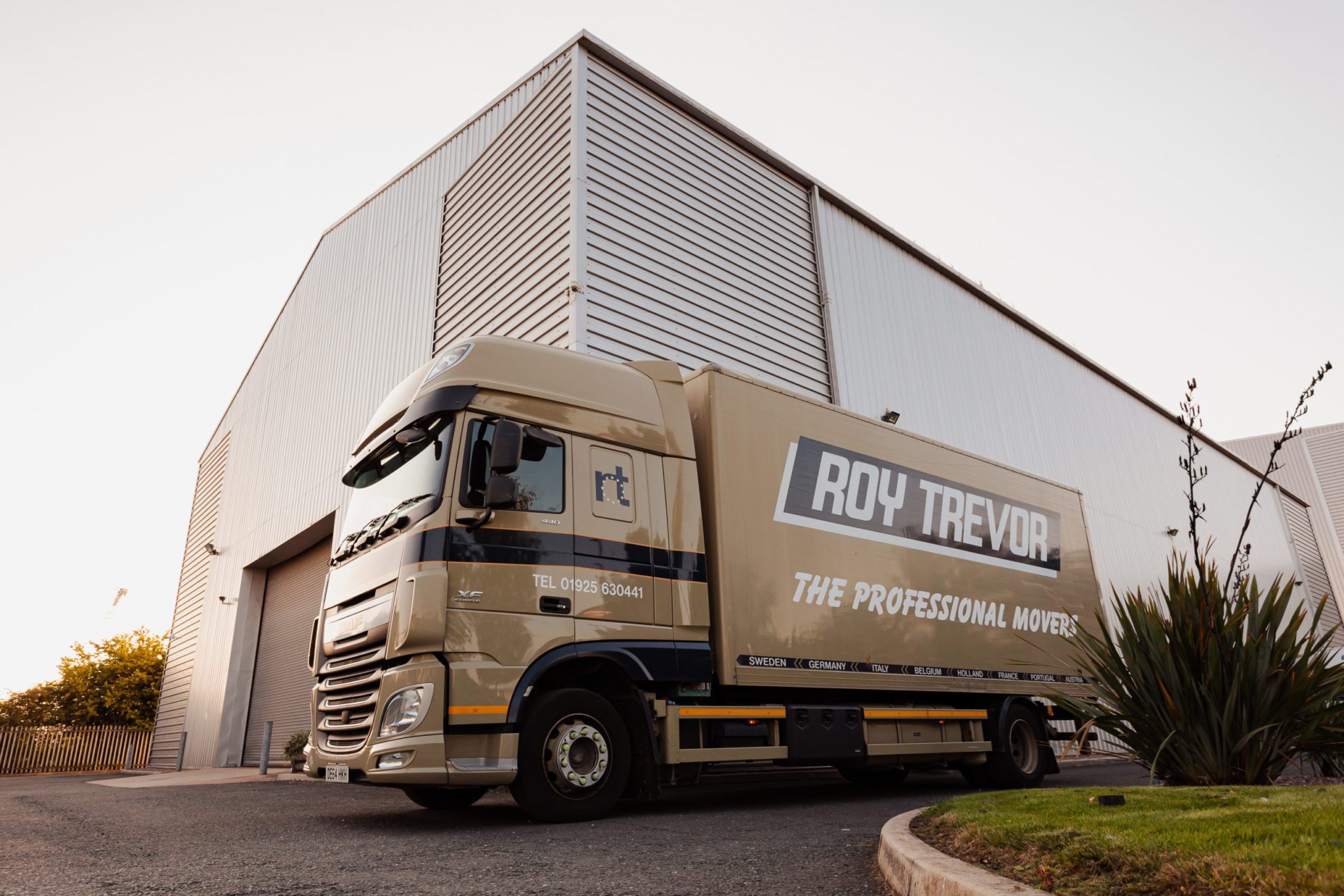 Our secure storage facilities are ideal for storing your belongings until you need them. We have both short-term and long-term storage facilities for both personal and commercial belongings.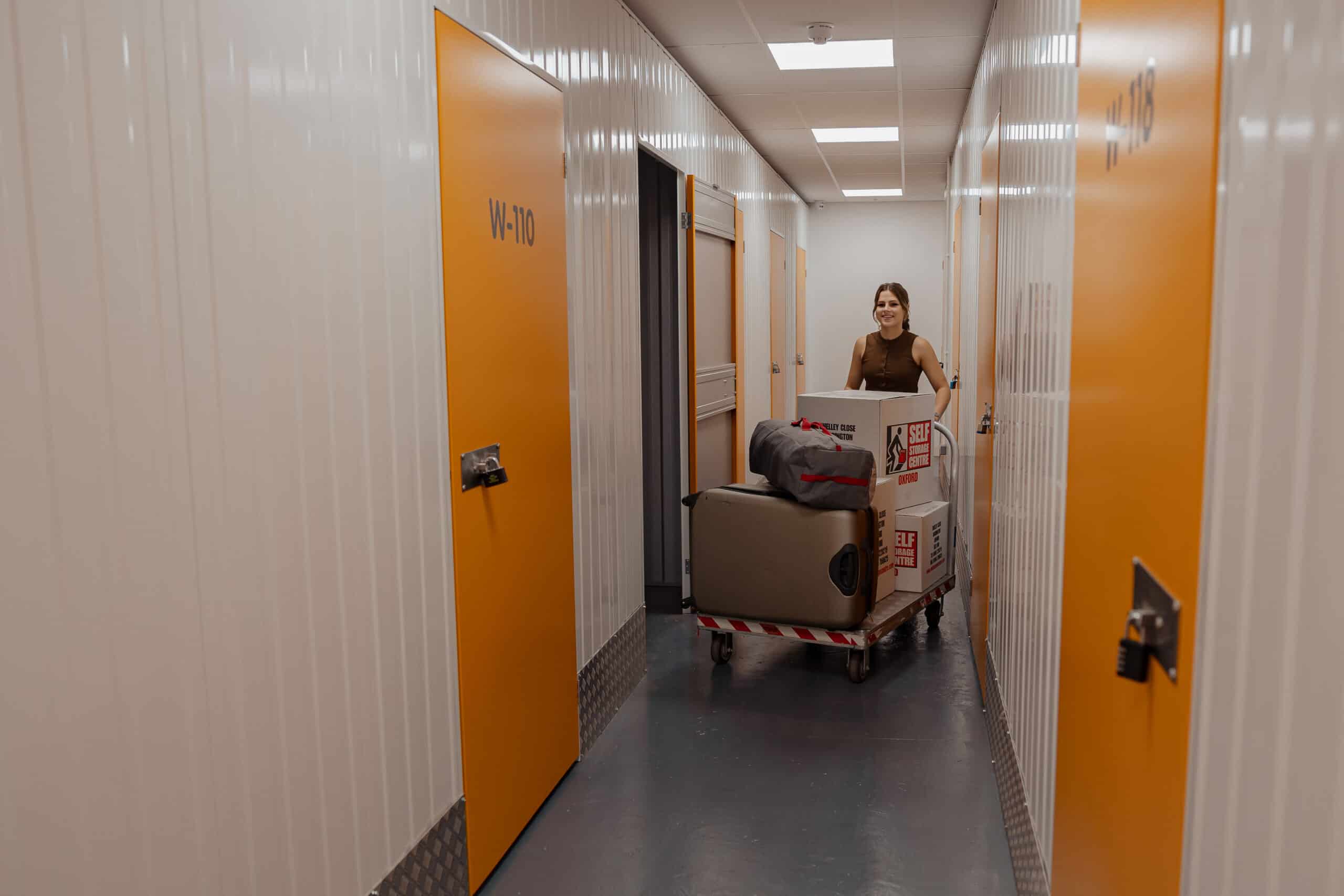 Never run out of storage space again. We all know how overwhelming it can feel when you run out of space. Whether you're moving home, running a small business, or have nowhere to put your prized collections, seasonal items, or family heirlooms.
Here's how to get started...
Our removals and relocation services are completely backed by our fantastic customer service and dedication to our clients. No matter where you're starting or how far you're moving, we'll be right by your side every step of the way.
If you've got a question or a concern, get in touch! We're always here for you.
Download our FREE
Moving Home Checklist
Dedicated to providing a premium service
How we've helped our clients move
Absolutely faultless move for me and my family. Lovely staff who were well mannered, respectful and experts at what they do. Went so smoothly and not a box out of place. Would definitely use them again.
Very professional and accommodating. Nothing too much trouble. Would highly recommend
Excellent removal service from start to finish! All staff at Roy Trevor are professional and helpful and very friendly. From the minute I contacted them for a quote until they had moved us into our new home we felt well supported and looked after. I would recommend them to anyone looking at removal services.
Frequently Asked Questions
What is the average cost for house removals in the UK?
The cost of house removals in the UK can vary widely depending on a number of factors, such as the size of your home, the distance of the move, and the level of service you require. However, you can expect to pay here are some approximate costs to give you an idea of what you might expect to pay. 
Small removals: For a small removal, such as a studio or one-bedroom flat, you can expect to pay between £200 and £500.
Medium removals: For a medium removal, such as a two or three-bedroom house, you can expect to pay between £500 and £1,000.
Large removals: For a large removal, such as a four or five-bedroom house, you can expect to pay above £1,000.
Additional services: If you require additional services such as packing, unpacking, or storage, the cost will increase accordingly.
It's important to note that these are just rough estimates, and the actual cost of your house removal will depend on a variety of factors. To get a more accurate idea of the cost, contact Roy Trevor and book a home survey or call us for advice.
Is it worth using a removal company?
Professional removals companies have the experience and expertise to handle your belongings with care, ensuring that they are packed, loaded, and transported safely. They know how to handle fragile items and will use appropriate packing materials to protect them during the move.
If you are considering a DIY option and hiring a van, we find many people underestimate the amount of stuff they have. Therefore, leaving you exposed to additional charges for delays and also legal issues.
Using a removal company is time saving, reduces stress, peace of mind because your belongings are insured and it's cost effective in the long run as you won't need to hire or buy materials or equipment.
How quickly can you book removals?
The time is dependent on a number of factors, such as the availability of the company, the time of year, and the level of demand. In general, it's a good idea to book a moving company as soon as you know your moving date to ensure that you can secure the company you want. Keep in mind that some times of year, such as peak moving season (usually in the summer months), may be busier than others, so you may need to book further in advance to secure your preferred removals company. 
For example right now during the low season we are working on 1 - 2 weeks in advance for this time of year (February 2023) where demand is less than normal.
What if something goes wrong on our moving day and we have to store our belongings short term ?
We are able to offer short term demountable storage containers. Our modern fleet of vehicles are fully intermodal, with a unique feature that allows a removal body to lift out of the vehicle. This allows your belongings to be loaded onto a vehicle where it will then be brought back to  a secure CCTV monitored facility. The removal vehicle can then fully demount the removal body easily and securely.
What types of storage facilities do you offer ?
Whether you're looking to store your belongings short-term or long-term, our  storage units and storage containers including self-storage facilities in Cheshire are designed to meet all the needs of our clients. We have storage facilities in Warrington, Arley and Winsford in Cheshire, along with a network of partners throughout the UK and internationally. 
Experience a smooth, secure, and straightforward removal - call us to get moving today!