Over 100 years of experience in removals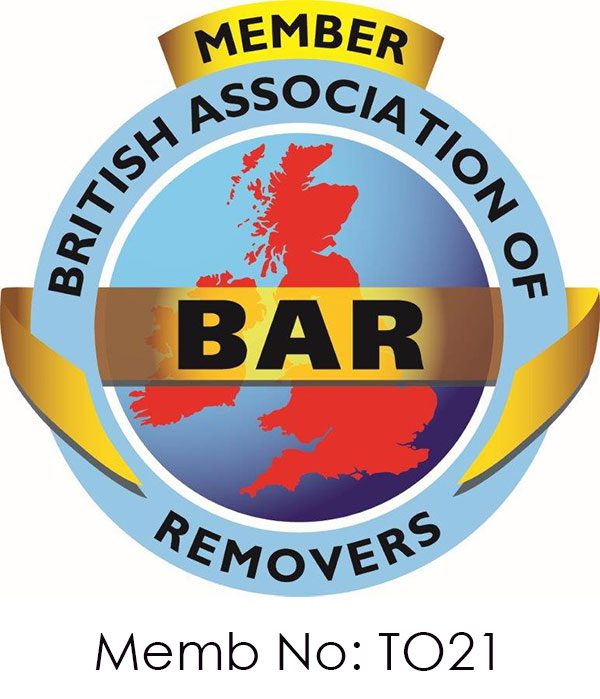 Proud member of the British Association of Removals
The perfect place for all your business storage needs
Storing hard copy files that you don't need to access regularly can take up valuable office space and cause safety hazards. By archiving this non-critical data, you can streamline access to the rest of your data and potentially free up space and reduce operational costs.
Roy Trevor offer archive storage solutions for the professional storage of live and archived files.  This service is primarily for larger volumes of files that are required to be tracked through an organisation.
We specialise in all aspects of document management. Whether your organisation is large or small, we can safely store anything from paperwork, data, media tapes and electronic images.
As part of Roy Trevor's archive storage service, we will ensure files are bar-coded and tracked to a location whether it is on site or off site. A full audit trail will also be generated through the life cycle of the document for legal compliance.
At any point, customers will have access to our secure encrypted online tracking portal where you will be advised on information such as file location and who the requestors are. You can also download a PDF copy of the file to your desktop computer, tablet or mobile.
Our archive storage solutions are available to assist your organisation and effectively manage all aspects of your document and archive management workflow.
Get in touch for more information on our professional storage and scanning services.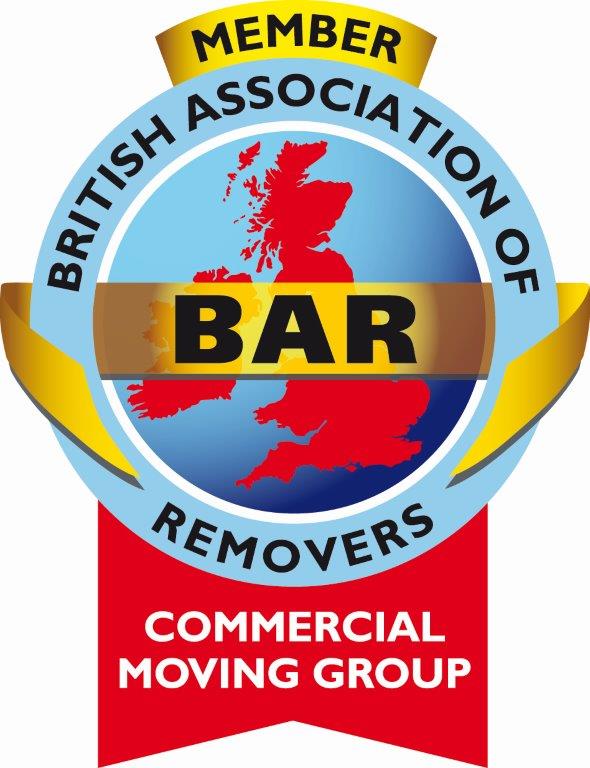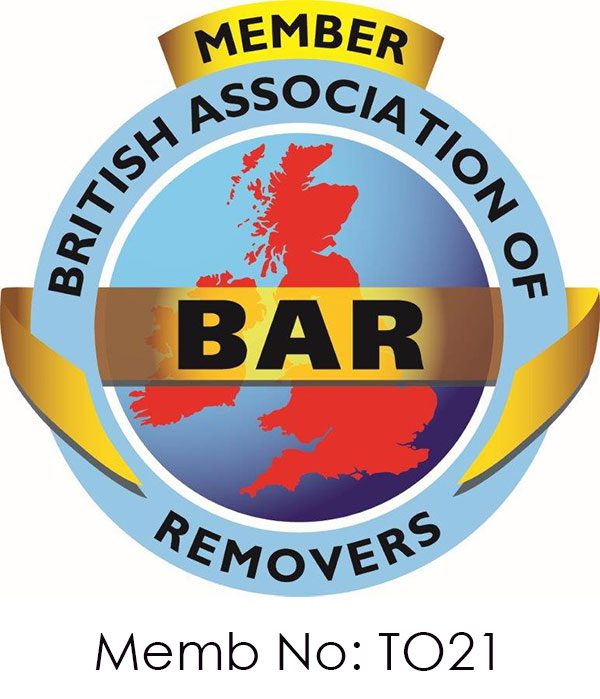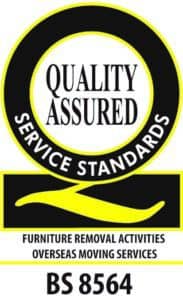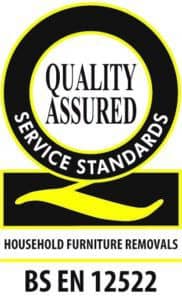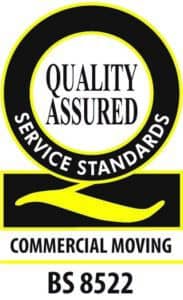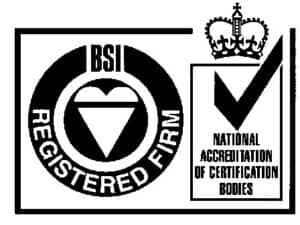 Storage
Our convenient and secure storage facilities provide the perfect solution for both long or short-term requirements for both personal or commercial storage.
Business Self Storage
Safe and secure storage of files or surplus office equipment in order to free up valuable office space and reduce operational costs.
Crate Hire
We offer a crate hire service
to provide maximum protection for your valuable office equipment during your relocation.
Make your move quick, easy and painless - hire a professional storage company today.