Car and Motorbike Storage Units in Cheshire
Over 100 years of experience in removals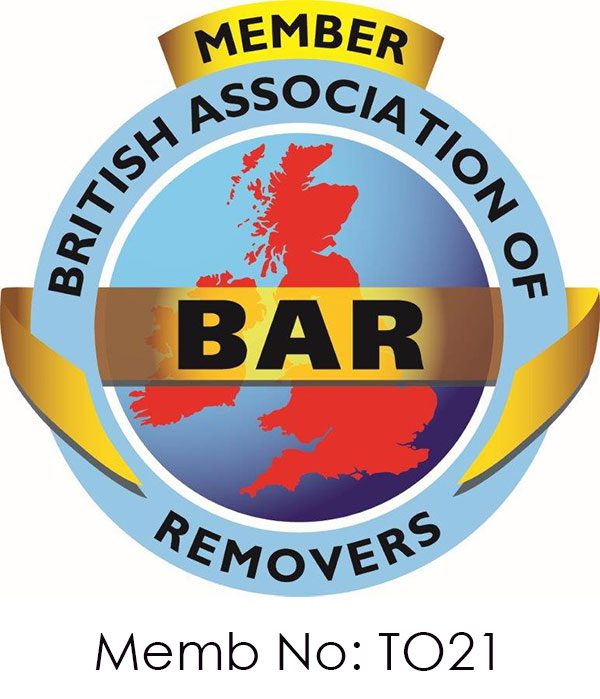 Proud member of the British Association of Removals
There are many reasons why you might want to put your car or motorbike into storage. New house and no garage for your vehicle, downsizing to an apartment with only one parking space available, or securely storing your classic car. Whatever your reason, Roy Trevor has the solution for all your vehicle storage problems.
We can store vehicles short term, if you're renovating and don't want your car getting damaged, or long term if you're going into rented accommodation whilst your house sale goes through, you could be moving abroad but don't want to sell your vehicle.
Here at Roy Trevor we offer 3 types of vehicle storage the first would be loading your vehicle into 20ft steel container then storing it inside in one of our secure controlled temperature warehouses.
The second is where we offer outside storage where you can drive your car into a 20ft steel container which is located on the ground within a perimeter fenced facility with the addition of CCTV. This is flexible storage solution as it can be accessed 7 days per week.
The third is storing your vehicle in our dry open warehouse, suitable for long term storage where the vehicle does not need to be accessed, there is the option of placing your vehicle on trickle charge (for older vehicles). Roy Trevor can also arrange MOT's and Service's whist it's in our storage. (Additional Charge)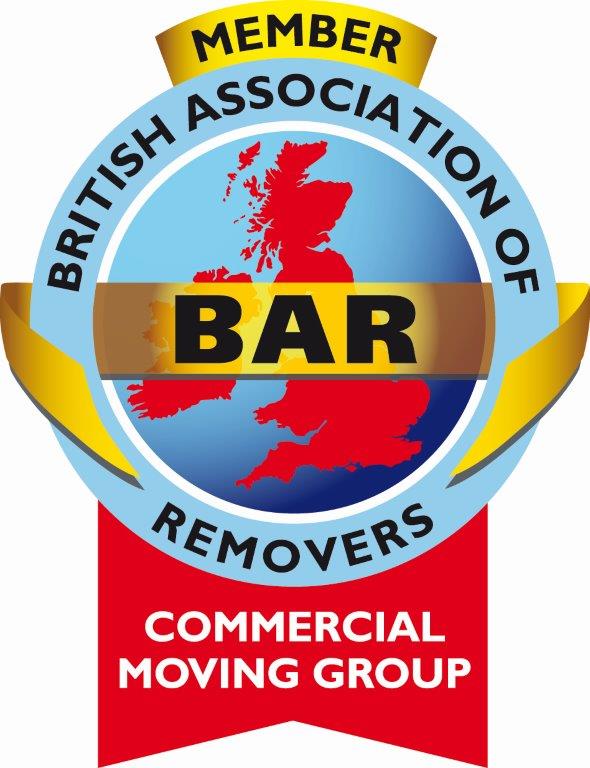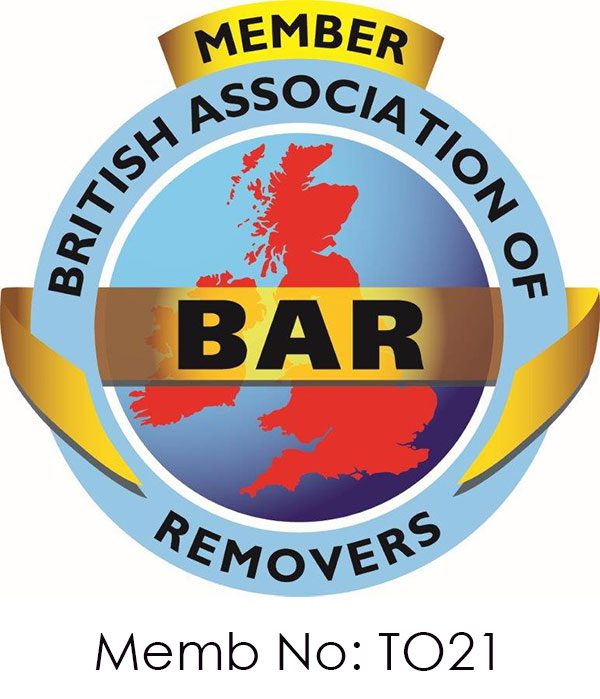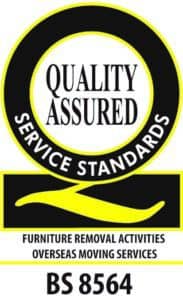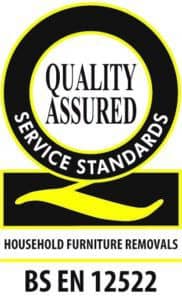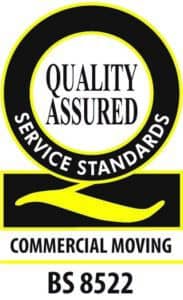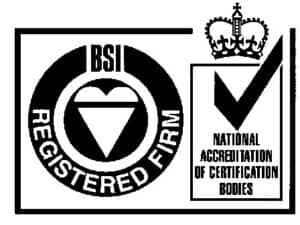 Additional Storage Services
Storage
Our convenient and secure storage facilities provide the perfect solution for both long or short-term requirements for both personal or commercial storage.
Business Self Storage
Safe and secure storage of files or surplus office equipment in order to free up valuable office space and reduce operational costs.
Crate Hire
We offer a crate hire service
to provide maximum protection for your valuable office equipment during your relocation.
Make your move quick, easy and painless - hire a professional removal company today.