Over 100 years of experience in removals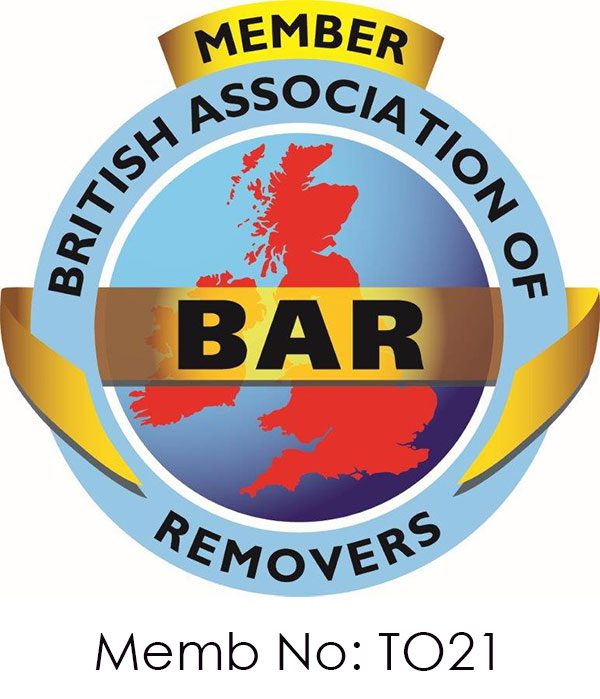 Proud member of the British Association of Removals
Hiring a removals company that is fully insured should be one of your top priorities when choosing a removals company. You need to know exactly where you stand should anything go wrong or any of your valuable possessions get broken, lost or damaged.
At Roy Trevor, we recommend an optional insurance cover up to the value of £50,000 which covers you against any loss, damage or negligence on our part, giving you ultimate peace of mind.
The importance of a fully insured removals company
Many removals companies do not offer insurance as part of the move. They insure their own liability for any damage they might cause or loss of goods. This means they are insuring THEMSELVES and NOT YOU, and it can be potentially very costly for you in the event of you having to make a claim.
New-for-old insurance
We want to make your move as hassle-free as possible, which is why we include insurance in the cost of the move. In the event that any of your items get broken, lost or damaged, the insurer will replace, repair or compensate for your goods as if they were new.  We have an excellent claims history and any issues are dealt with quickly and efficiently.
Overseas Removals Insurance
In addition to our home removals insurance, we offer extensive cover for your belongings against the risks connected with international shipping and freight.
Our rates are competitive and our cover is extensive so you can have peace of mind that your belongings are fully protected at all times during your move abroad.
If you do need to make a claim you can go straight to the insurer so that you know it will be dealt with quickly and independently, and you'll have the legal option to go to the Financial Ombudsman if a dispute does arise.
BAR accredited removals company
We are proud members of the British Association of Removers so that in the event of anything going wrong, they can provide you with an alternative dispute resolution scheme which is overseen by an external, independent body.
Please note our specialist items packing service is included as part of our full house removals service therefore we are unable to transport individual items.
For more information on moving specialist items, get a free no obligation removals quote today.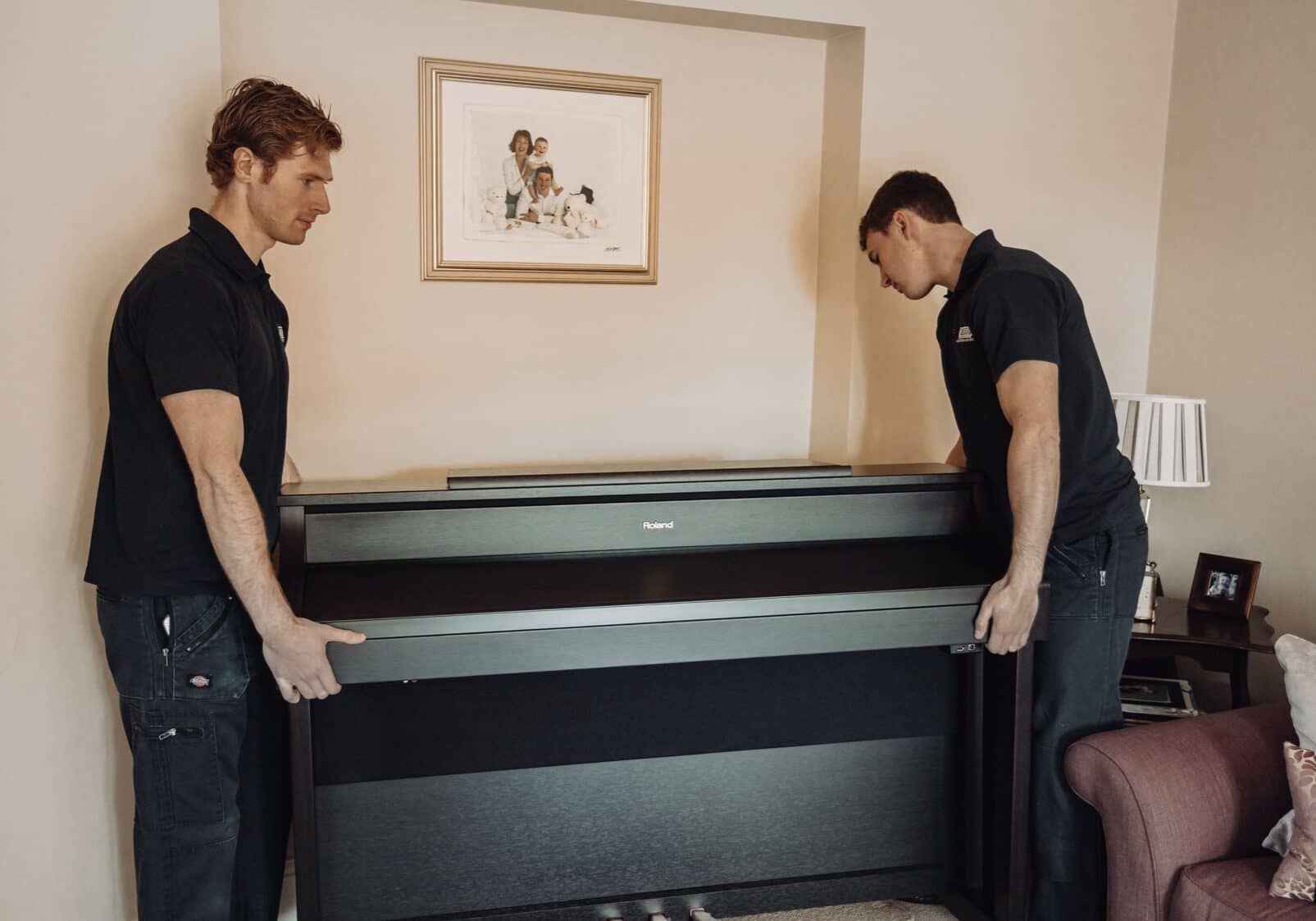 Moving Specialist Items
We are fully trained and insured
to move specialist items that may require specialist care and attention.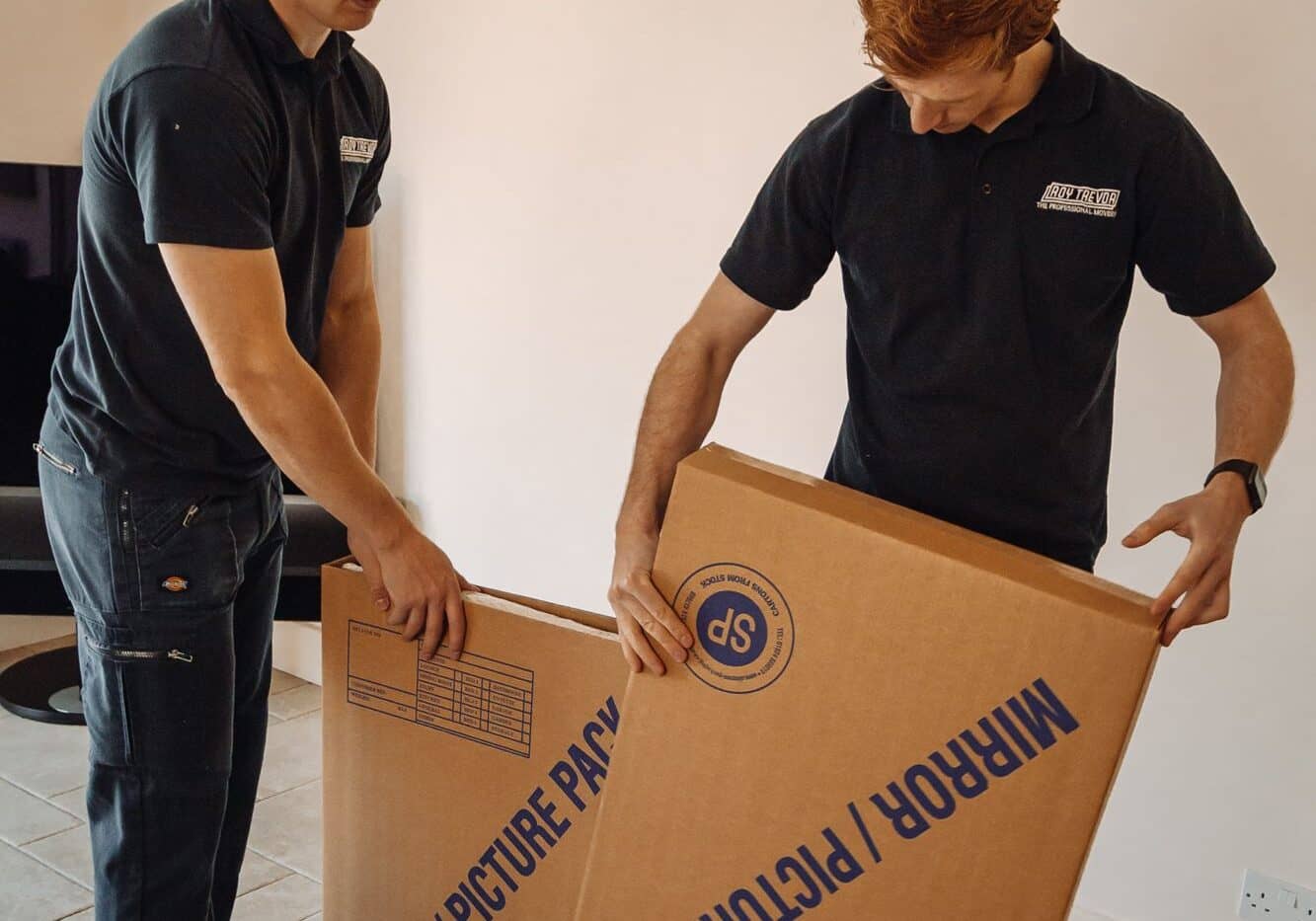 Packing Services
We are skilled in packing your belongings carefully and efficiently, using protective material and specialist crates to ensure your items remain secure at all times.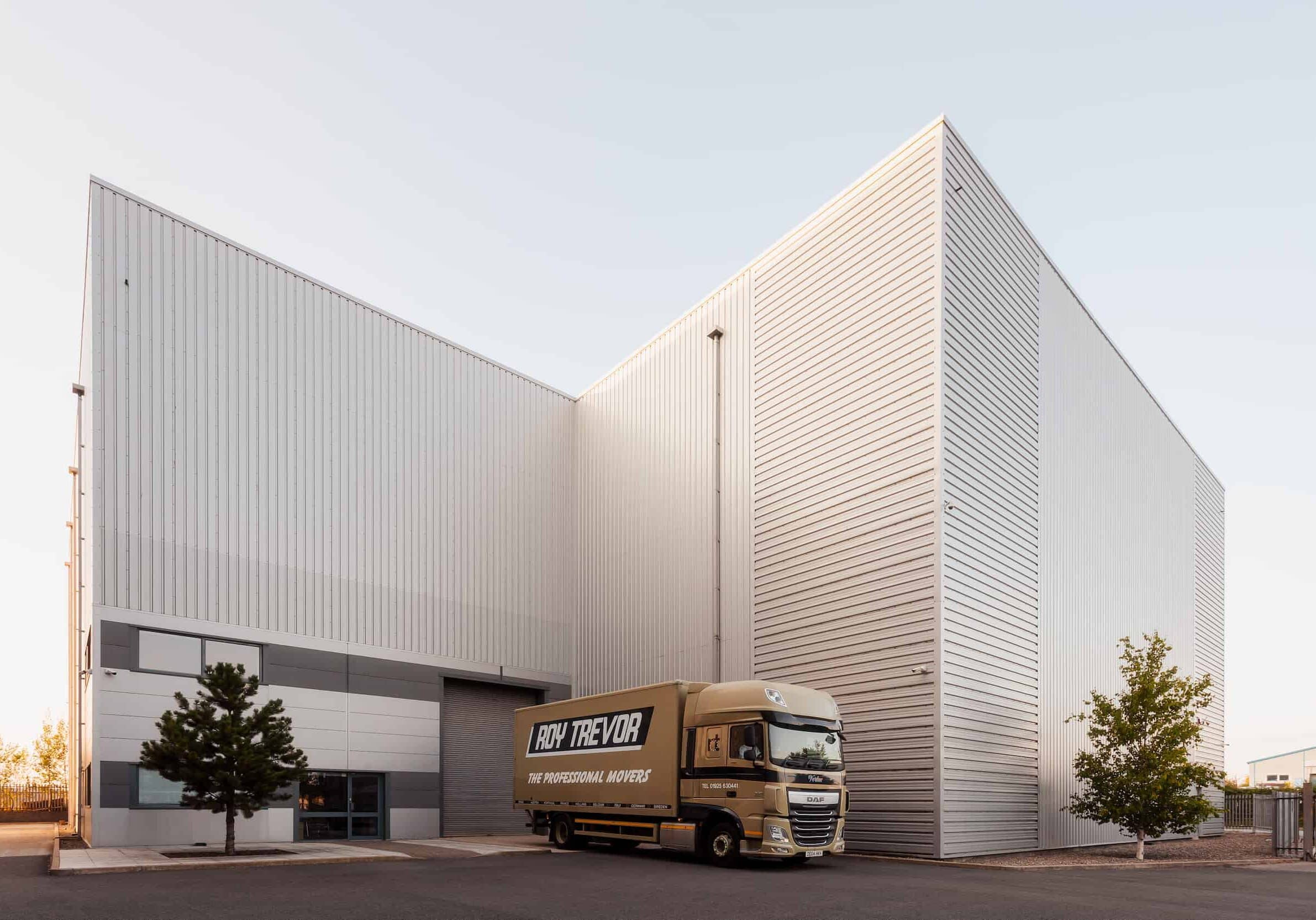 Storage
Our convenient and secure storage facilities provide the perfect solution for both long or short-term requirements for both personal or commercial storage.
Quality
As members of many accredited industry organisations you can be sure that you are getting the best service possible with Roy Trevor.
Make your move quick, easy and painless - hire a professional removal company today.