Long-term Household Storage
Over 100 years of experience in removals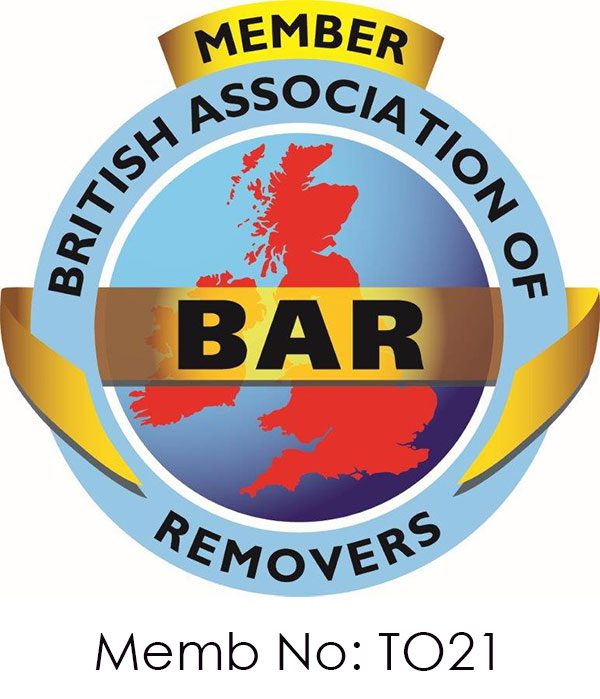 Proud member of the British Association of Removals
If you are moving, and your new home is not quite ready to move in then Roy Trevor is able to offer a variety of storage solutions. As we operate a range of specialist removal vehicles this allows our crews to be able to bring the storage container directly to your door. All your household items can then be professionally packed at your home and then carefully loaded into either dedicated steel or Wooden storage containers. A full inventory of the goods stored is made at origin so clients are able to identify what items are stored and in which storage container number they are located in, if future access to certain items is required.
Roy Trevor has a number of fully owned, insured and highly secure storage facilities throughout Cheshire. Our long-term storage solutions are well-designed for customers who are temporarily moving abroad, relocating across the UK, renting their property out or simply require their or family belongings to be stored safely for a longer periods of time.
Alternatively you may require frequent access for certain items and we can accommodate to split your effects so certain items go into one of our short term self storage centre units.
Our pricing packages for longer term storage are more competitive that short term self storage access units.
Roy Trevor offer a wide range of storage options and we're confident we have the right solution to best suit your needs and budget.
We are focused on delivering the best possible customer experience we can.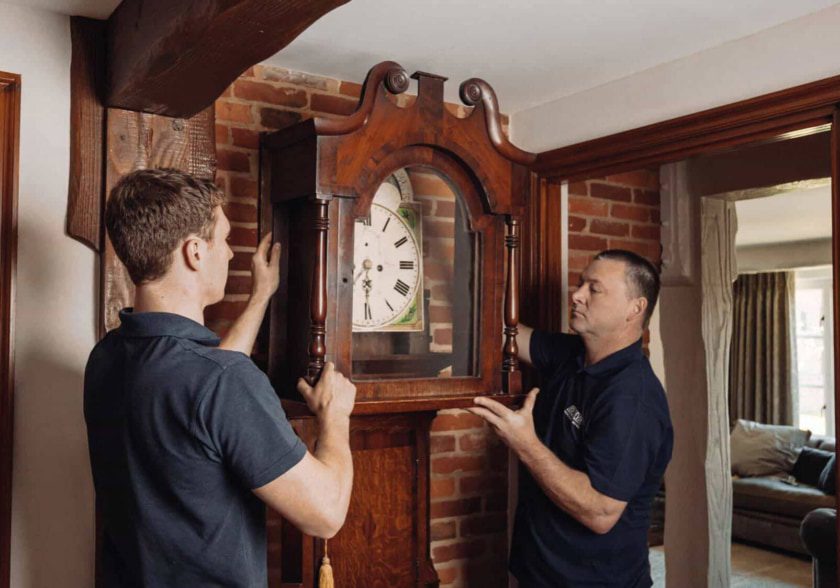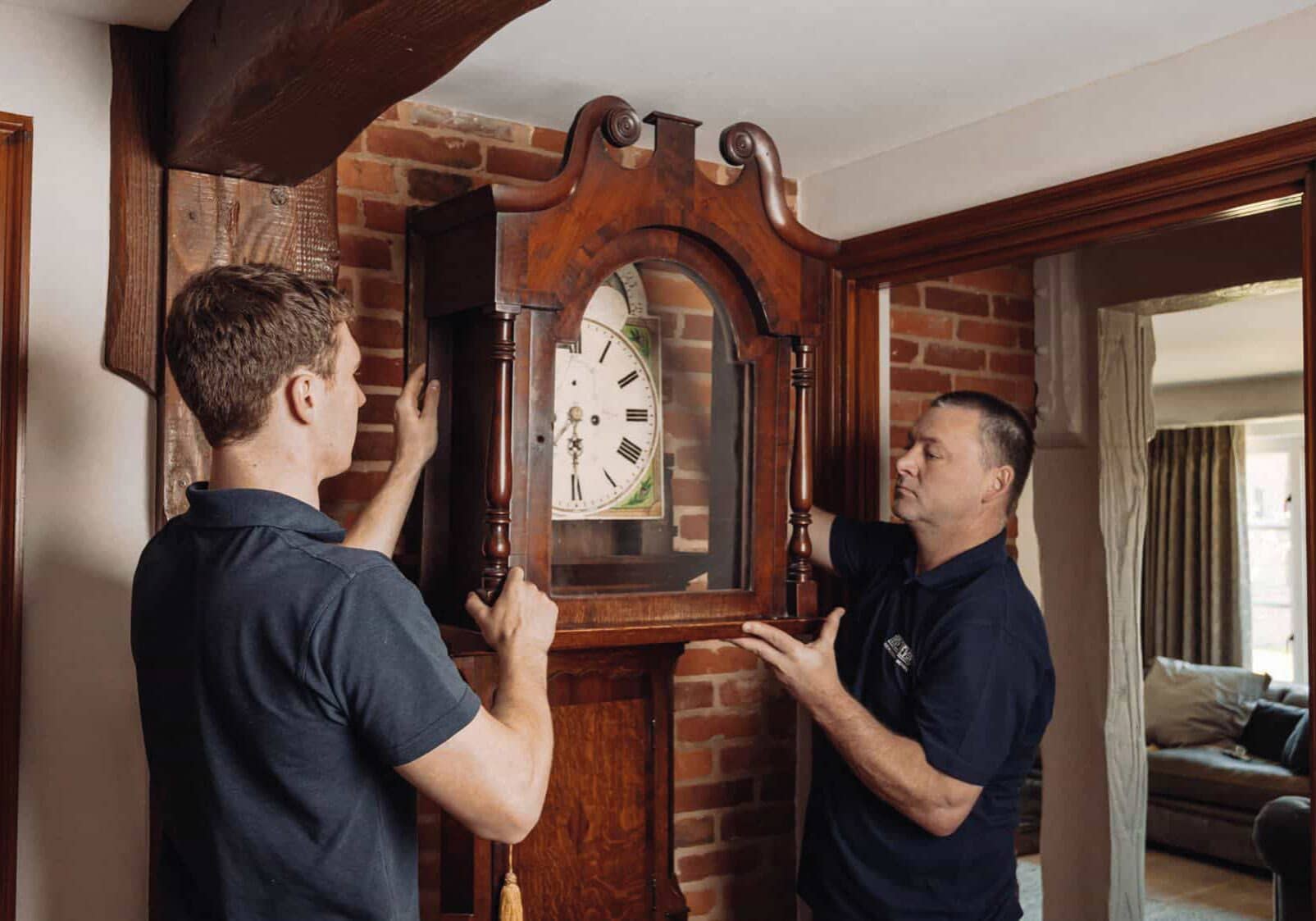 Moving Specialist Items
We are fully trained in handling piano removals,
moving antiques, high value artwork and other unique items
and collections which may require
specialist care and attention.
Packing Services
Our professional packers and home removal experts will handle your personal goods and furniture with the care and attention they deserve. Everything will be packed to the highest standards to ensure the safety of your valuables.
Insurance
Our insurance is fully comprehensive and covers you against any loss, damage or negligence on our part, giving you ultimate peace of mind.
Quality
As members of many accredited industry organisations you can be sure that you are getting the best service possible with Roy Trevor.
If you are storing your personal items in a self-contained storage unit, you will want to make sure everything is packed correctly so that nothing gets damaged during transit or...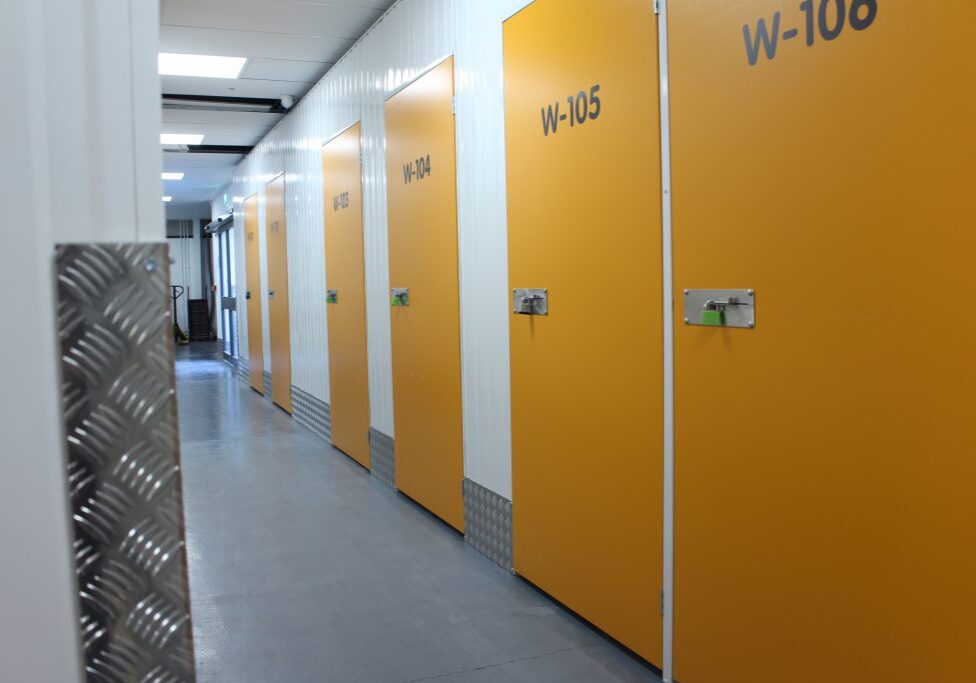 Roy Trevor offers all types of business storage. From storing excess paperwork, surplus stock, or for short term Office Relocation. Whatever your business storage needs Roy Trevor can accommodate. Seasonal...
Cost-effective, reliable and secure storage solutions for your household contents