Made to Measure Custom Crates
Over 100 years of experience in removals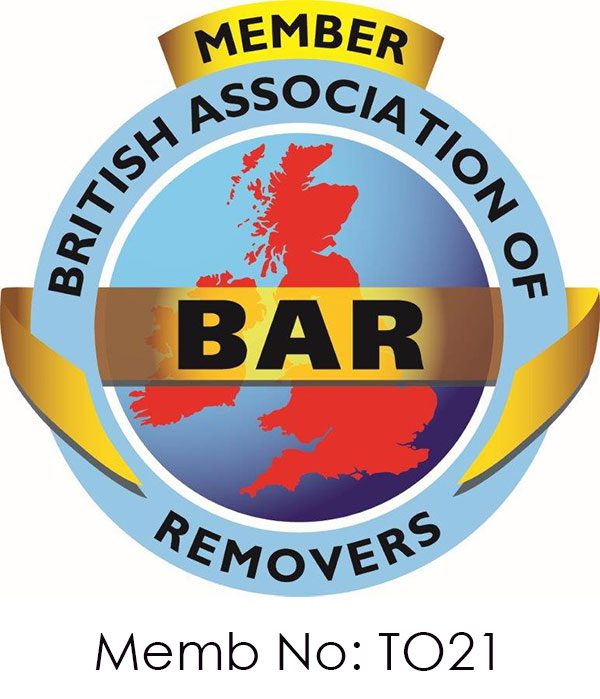 Proud member of the British Association of Removals
Specialist items such as antiques, paintings, plasma TVs, IT equipment or musical instruments will need extra protection using made to measure wooden crates, especially if they are being moved overseas.
Our tailor-made wooden crates provide you with complete peace of mind when you transport highly fragile and valuable items.
Our specialist packing team will measure each item and the crate will be made to measure for your specific requirements.
All wood is ISPM 15 compliant so it's suitable for international shipping, and we will ensure each crate is labelled to allow easy identification and the crates will be carefully loaded onto our van and transferred to its relevant shipping container.
Watch our video to find out more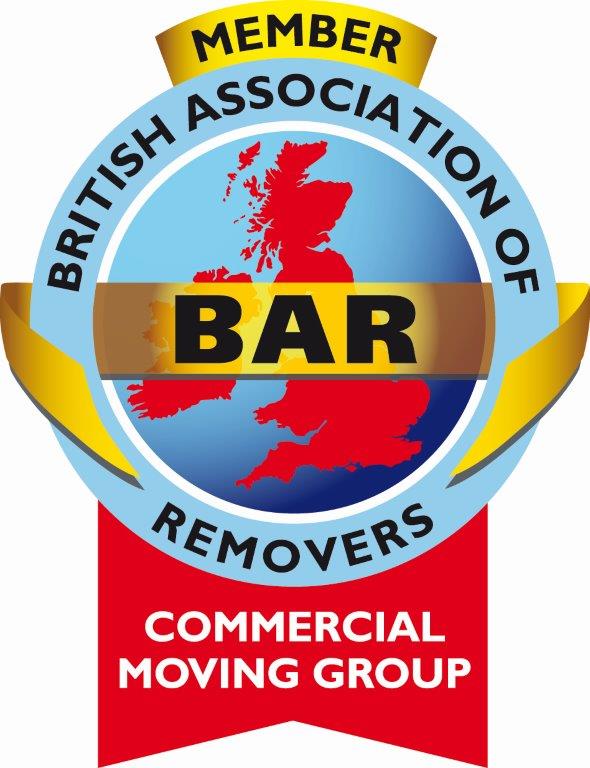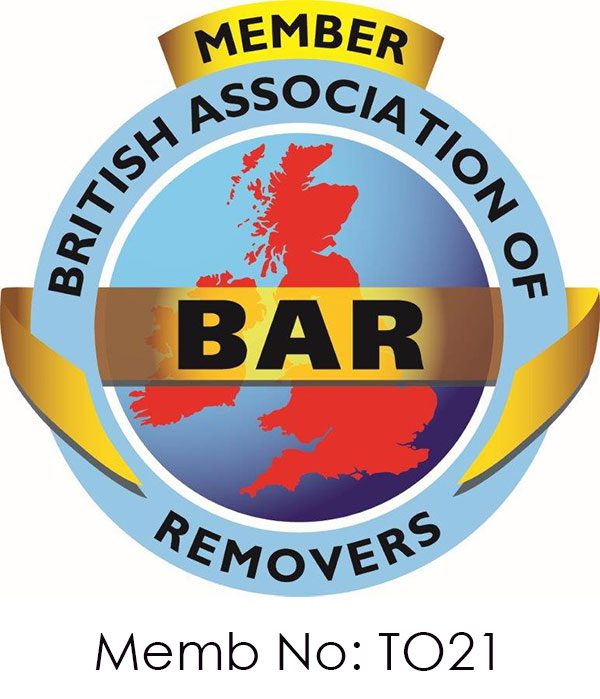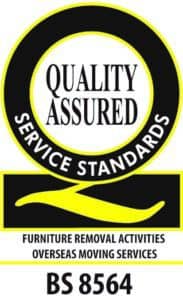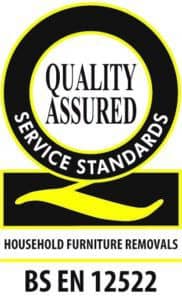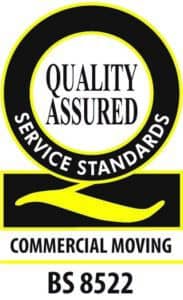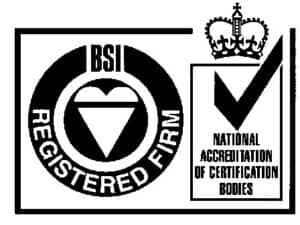 Storage
Our convenient and secure storage facilities provide the perfect solution for both long or short-term requirements for both personal or commercial storage.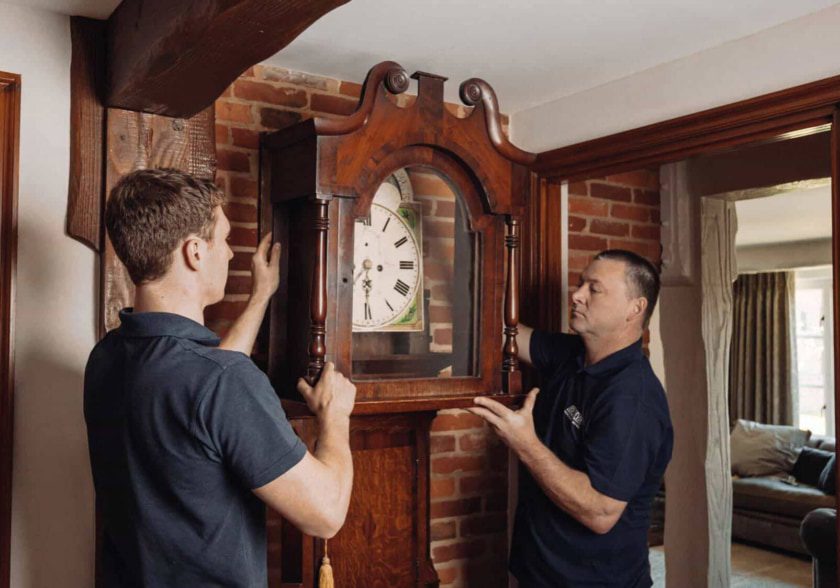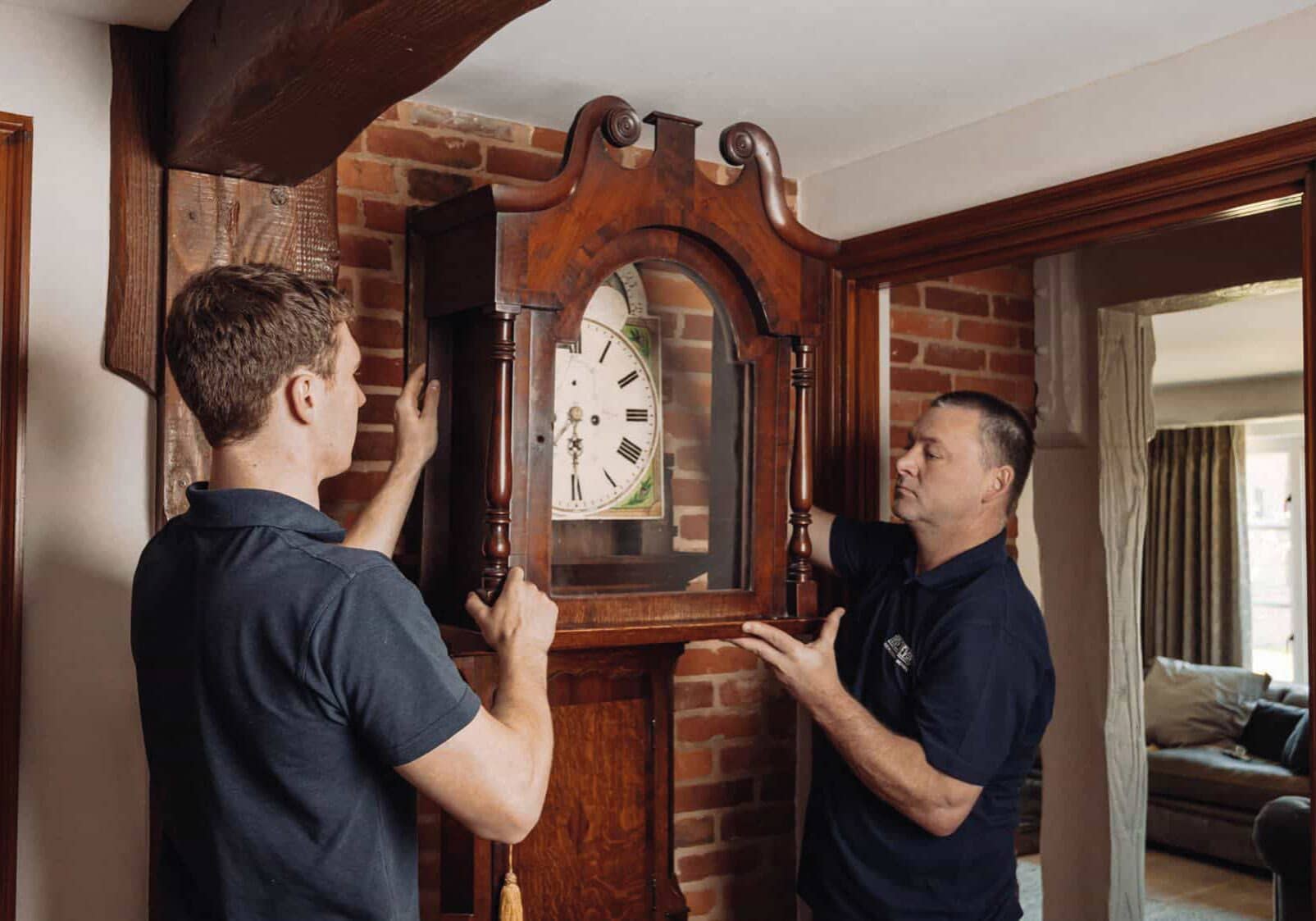 Moving Specialist Items
We are fully trained in handling piano removals, moving antiques, high value artwork and other unique items and collections which may require specialist care and attention.
Insurance
Our insurance is fully comprehensive and covers you against any loss, damage or negligence on our part, giving you ultimate peace of mind.
Quality
As members of many accredited industry organisations you can be sure that you are getting the best service possible with Roy Trevor.
Make your move quick, easy and painless - hire a professional removal company today.