Expert removal services for data centres in Cheshire
Data Centre Relocation Services
Over 100 years of experience in removals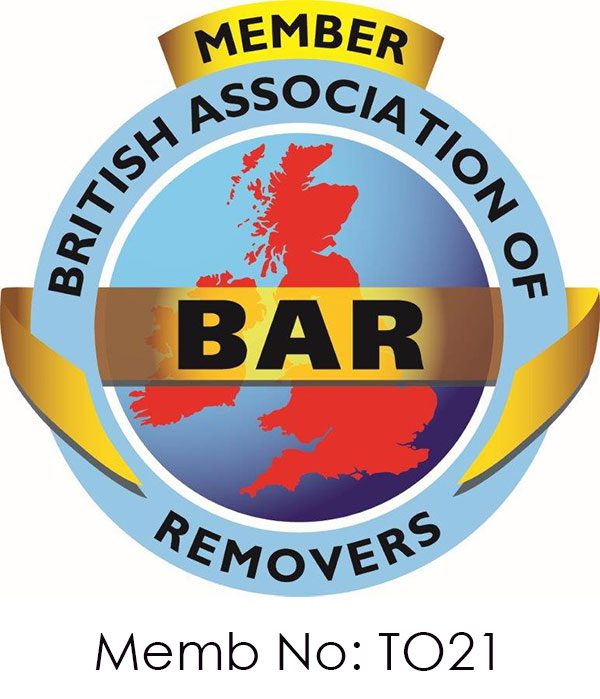 Proud member of the British Association of Removals
Relocate your data centre across the UK without any issues
Data centre relocation is a complicated process. With so much equipment to move, it can be a lot of hassle to move everything safely. Our team will provide you with a full data centre relocation service to get your business across Cheshire and the UK. 

With years of experience in data centre relocation, we are here to offer you expert service and professional advice in order to achieve minimum disruption to your business schedule. 

Our team specialises in the migration of IT infrastructure environments, and over the years, we've successfully relocated many data centres across the UK. We will work alongside your team of IT professionals in order to make the process as smooth as possible. 

With our team of experts working with you, you'll be able to move anything from your IT stations to your entire data centre in no time at all. 

Contact us today to talk about your tailor-made data relocation solution and receive a free quote for the removal services.
Crate Hire
We offer a crate hire service to provide maximum protection for your valuable office equipment during your relocation.
Business Self Storage
Safe and secure storage of files or surplus office equipment in order to free up valuable office space and reduce operational costs.
Archive Storage
By archiving this non-critical data, you can streamline access to the rest of your data and potentially free up space and reduce operational costs.
Frequently asked questions
The price of a data centre relocation will entirely depend on the size of your centre and the amount of equipment you want to shift. Our team would be happy to give you a free quote on your relocation. Get in touch with us today.
Move your data centre without disrupting your business by hiring an expert team of removal professionals