Giving you a stress-free home removal experience
International Home Removals
Over 100 years of experience in removals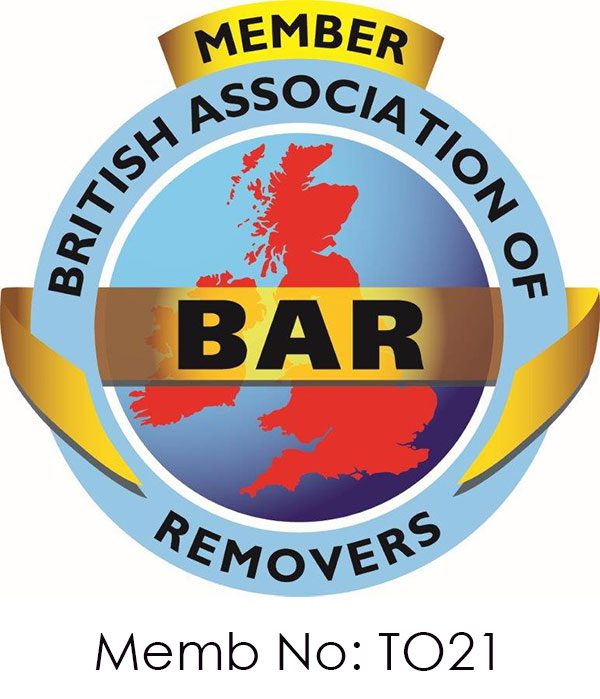 Proud member of the British Association of Removals
Relocate abroad without any removal issues
Moving countries is a stressful and daunting process. You're leaving behind everybody you know and moving to a new place. With everything going on, the last thing you want to worry about is transporting all your belongings overseas. 

We're a highly respected international removal company with the knowledge and expertise to ensure your items get to your new home without any issues. We have connections in a global network of removal companies, allowing us to help you move just about anywhere in the world.

Our international removal services include specialist export packing services where all your belongings are packed to export standards. This includes any fragile or valuable items. Our team of packing experts will be there to ensure all your items arrive in the same condition they left the UK in, no matter how far they travel. 

If you're moving to the UK or relocating abroad, work closely with our professional team of worldwide removals experts to handle your relocation process professionally from start to finish. 

Talk to our team today to receive a free quote for your relocation.
Download our FREE
Overseas Moving Guide
Our worldwide removal services
The entire team at Roy Trevor Ltd is trained and dedicated to providing a professional, safe and efficient international removal service. 

Thanks to our link with FIDI, we have access to hundreds of like-minded professional removal companies around the world, so no matter where you're moving to, we'll be able to make it as stress-free as possible. 

Take a closer look at our international removal services.
Ship your belongings safely with our shipping services
Get your belongings shipped to your destination without any complications. We provide global international shipping removals of household effects, customs clearance, home delivery and full unpacking service at the destination. Our professional team will pack your goods and prepare them for sea freight. We'll also include an itemised packing list for export and destination customs clearance.

Depending on your budget and circumstances, you can choose from a full-load and part-load sea freight service. All shipments are fully cleared of customs by our local partners overseas and delivered to your home quickly and efficiently.

We also provide in-advance destination storage services.
Get things transported quickly with our air freight services
If you need to move some of your belongings or a specialist item overseas quickly, then our air freight services are here for you.

We can transport your precious belongings to a range of worldwide destinations thanks to our strong relationships with worldwide carriers.

Our air freight services include a complete door-to-door service that includes export packing and handling customs clearance. This is all to ensure your items reach you safely, securely and on time.
Relocate easily thanks to our export packing services
Are you relocating overseas? Our export packing services are just what you need to ensure the successful transportation of your belongings.

Our team has years of experience in export packing and is specially trained by the British Association of Removers (BAR) in export packing for containerised shipping services.

When you work with us, you can rest assured knowing we'll handle and prepare your items correctly so they pass through customs easily.
Frequently asked questions
International home removals vary in price. It all depends on how many belongings you have, how big they are and how far you're moving to. Roy Trevor can put together a free quote for your international move.
You can hire a removal company like Roy Trevor to do as little or as much of the moving process. If you'd like us to pack everything for you, we'll do so with the utmost care and respect. But if you're just looking for speedy transportation, we'll happily take your belongings straight to your new home.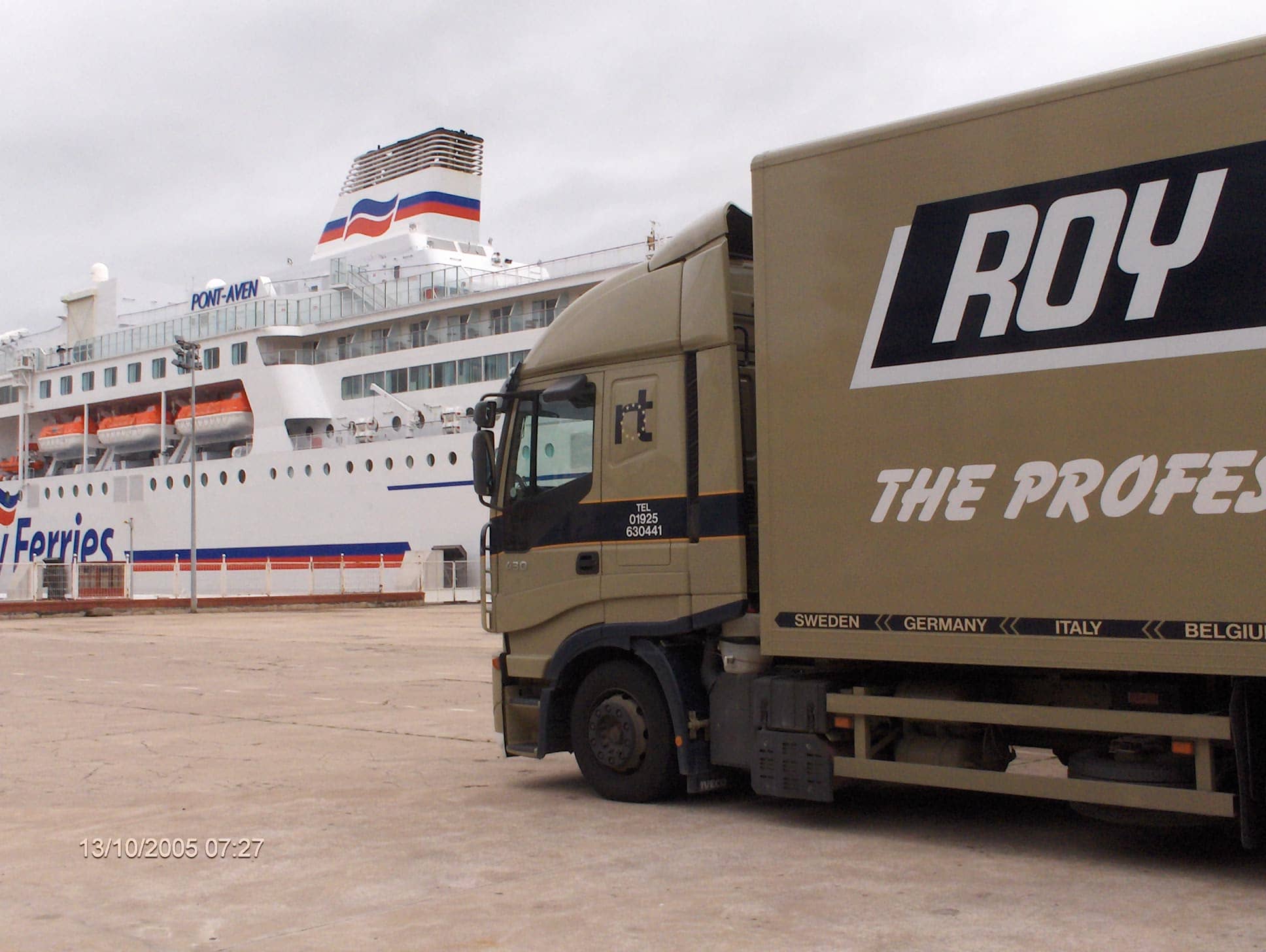 Relocating abroad, whether for a career opportunity or a family move, can be an exciting time full of new adventures and opportunities But with many factors to consider, an...
Take the hassle out of your move abroad by working with our international removals company