Ready to make the move?
Here's how to get started...
Our removals and relocation services are completely backed by our fantastic customer service and dedication to our clients.
We're a long-serving member of the British Association of Removers, and we're audited regularly by QSS to ensure consistent quality. This means our customers can be sure that we deliver the highest standards demanded by the UK's leading Trade Association and regulatory body.
No matter where you're starting or how far you're moving, we'll be right by your side every step of the way.
Our team at Roy Trevor will contact you on receipt of the information and will arrange either an online home survey by video call or we will arrange a home visit.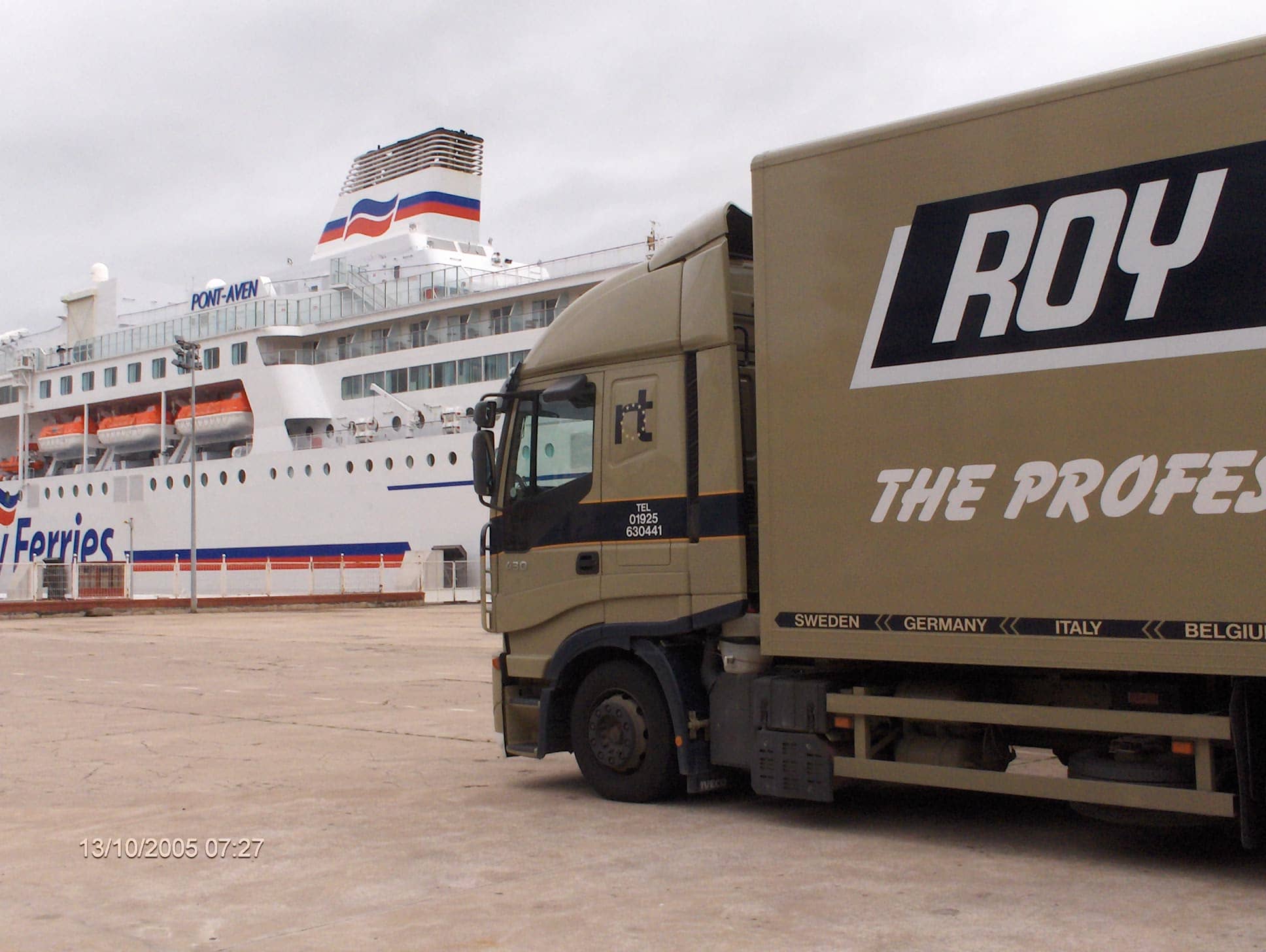 No Obligation Removals Quote
How we've helped our clients move
Absolutely great from start to end. All our house was loaded into their vans (took 2 days) stored for 7 weeks and unloaded at the …