Short-term and long-term storage facilities
Storage Solutions in Cheshire
Long or Short Term Home Removals Storage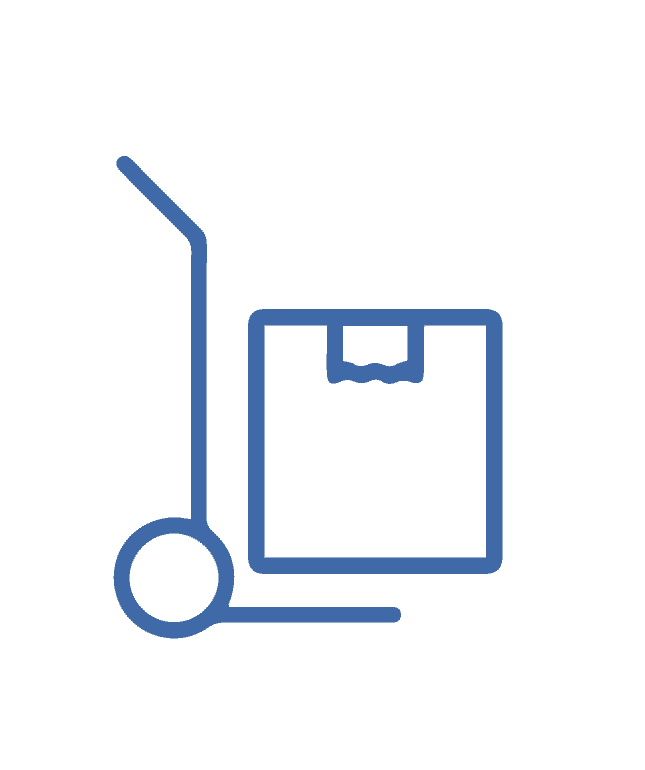 Professional Packing Services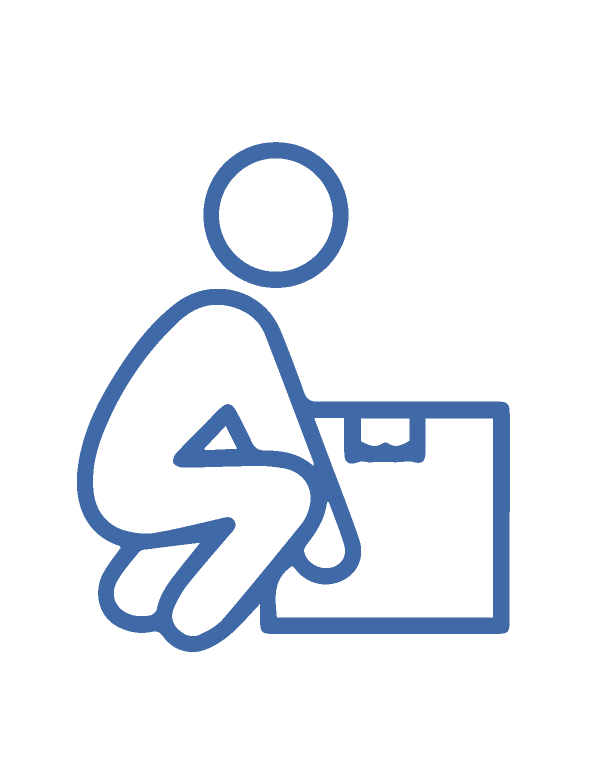 Easy Access
Self Storage Units
Short-term or long-term storage. Storage containers and self storage units in Cheshire
Whether you're looking to store your belongings short-term or long-term, our  storage units and storage containers in Cheshire are designed to meet all the needs of our clients.
 It's so overwhelming to run out of space especially when you still have things to store! We provide storage in Cheshire to anybody who's moving home, decluttering their space, renovating, moving abroad or even looking to store seasonal belongings or garden furniture. Our storage facilities are there for you regardless of your storage requirements.
The expert team at Roy Trevor will even pack your belongings for you and transport everything to our secure storage facility in Cheshire. 
The purpose-built self-storage units at our sister company Self Storage Centre are modern, clean and completely secure. Your personal belongings, furniture and items will always be safe under our watch thanks to our 24/7 CCTV cameras and the latest in alarm security. Our storage sites located in Warrington and Winsford are monitored 24 hours a day and is directly linked to the emergency services to ensure you always have peace of mind when storing your belongings with us. 

Whether you're looking for short-term storage or long-term storage units our team is here to provide you with flexible solutions that always meet your needs.
Long Term Home Removals Storage
If you are moving, and your new home is not quite ready to move in then Roy Trevor is able to offer a variety of storage solutions. As we operate a range of specialist removal vehicles this allows our crews to be able to bring the storage container directly to your door. All your household items can then be professionally packed at your home and then carefully loaded into either dedicated steel or Wooden storage containers.
A full inventory of the goods stored is made at origin so clients are able to identify what items are stored and in which storage container number they are located in, if future access to certain items is required.
Our long-term storage solutions are well-designed for customers who are temporarily moving abroad, relocating across the UK, renting their property out or simply require their or family belongings to be stored safely for a longer periods of time.
Our pricing packages for longer term storage are more competitive that short term self storage access units.
Short term demountable storage containers
We are able to offer short term demountable storage containers. Our modern fleet of vehicles are fully intermodal, with a unique feature that allows a removal body to lift out of the vehicle.
This allows your belongings to be loaded onto a vehicle where it will then be brought back to  a secure CCTV monitored facility. The removal vehicle can then fully demount the removal body easily and securely.
The storage container will then remain within  short term storage until the required move date. This is also helped a lot of our clients when they have been unexpectedly let down with exchange of keys or last minute issues outside of their control. The ability to off load a fully loaded removal body greatly reduces the risk and associated charges of having to both unload and re load the vehicle if the unforeseen occurs.
If you are storing your personal items in a self-contained storage unit, you will want to make sure everything is packed correctly so that nothing gets damaged during transit or...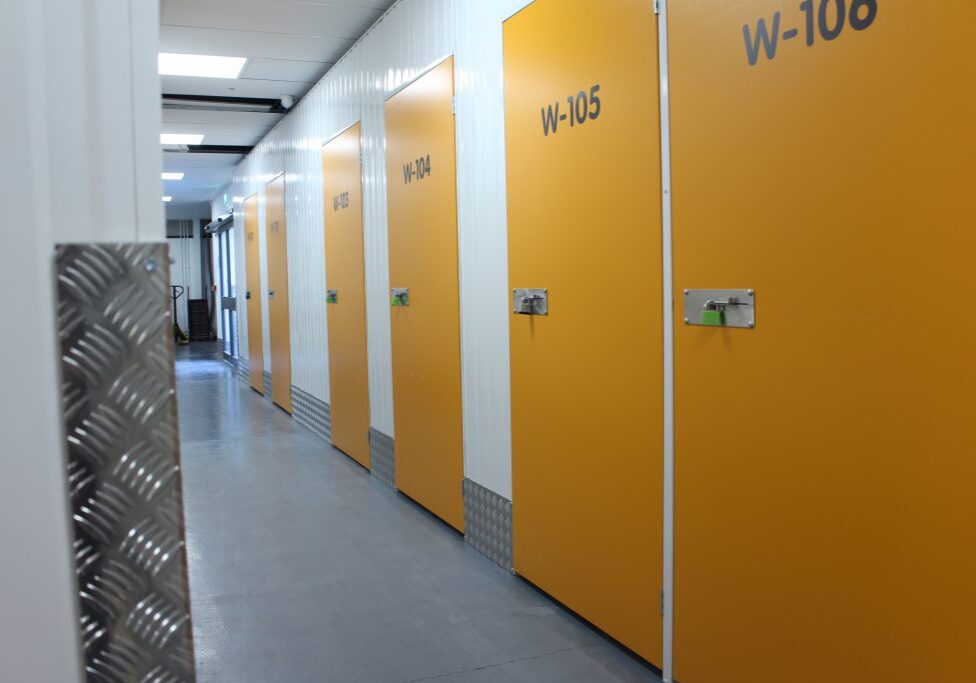 Roy Trevor offers all types of business storage. From storing excess paperwork, surplus stock, or for short term Office Relocation. Whatever your business storage needs Roy Trevor can accommodate. Seasonal...
Cost-effective, reliable and secure storage solutions for your household contents or business