Home Removals from the UK to the Far East
Are you relocating to the Far East? Roy Trevor home removals company based in Warrington, Cheshire is perfectly placed to take your personal belongings overseas to the Far East.  Not only are we renowned in our field as a highly professional, reputable and experienced team, we continue to be family owned and run since our inception in 1918.
Accredited by the British Association of Removers (BAR), our staff here at Roy Trevor, are all trained, personable, friendly and courteous to every home mover – whether taking you to a new home in the UK, Europe or overseas.
Managing your home move to the Far East can be all taken care of at Roy Trevor.  You can rest assured knowing your belongings and personal items are all being cared for by teams of professional removers across the globe.
Affiliated with FIDI – the global alliance for quality certified international moving and relocation companies – we are able to call upon a massive network of professional removers, all offering an excellent service to home movers across the globe.
Whether you are moving to China or Hong Kong, Japan or Mongolia – or any other country within the Far East – we can get your personal items there, safely, with all the relevant documentation and packed to export standard with our Export Packing Service.
This service includes packing away all your valuables, personal and treasured belongings and even breakables and expensive artworks.  We are fully insured for every item you wish to be taken to your new home overseas in the Far East.
Simply get a free, no obligation removals quote today and we will visit your home and discuss your requirements, providing you with a comprehensive quote so you know your home move to the Far East will be fully taken care of with our team of professionals here at Roy Trevor.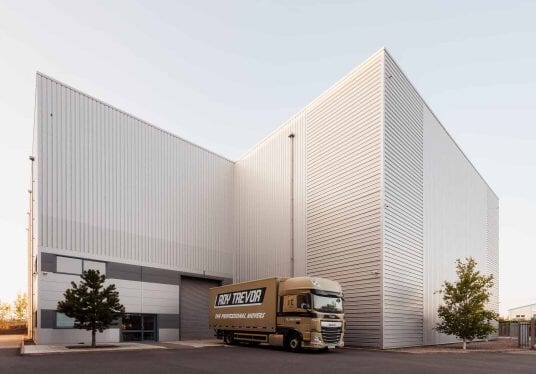 Storage
Our convenient and secure storage facilities provide the perfect the long or short-term solution for home storage and commercial storage customers.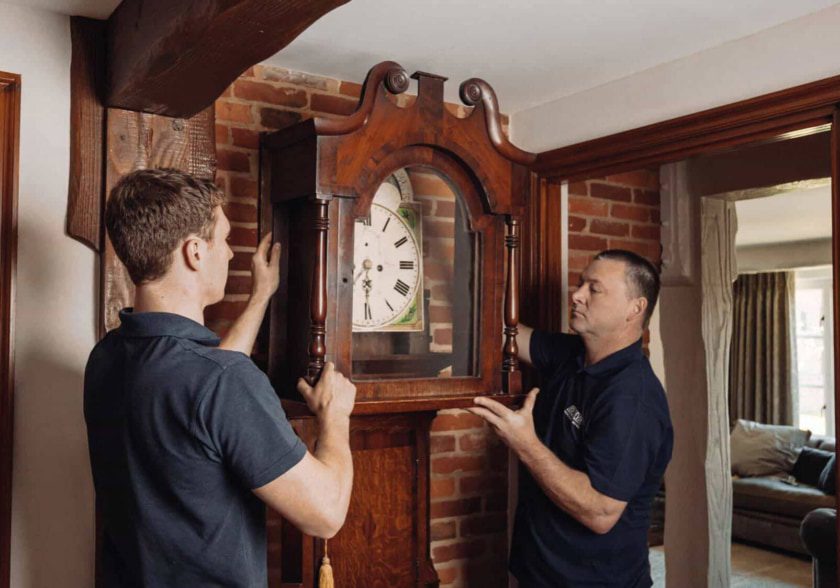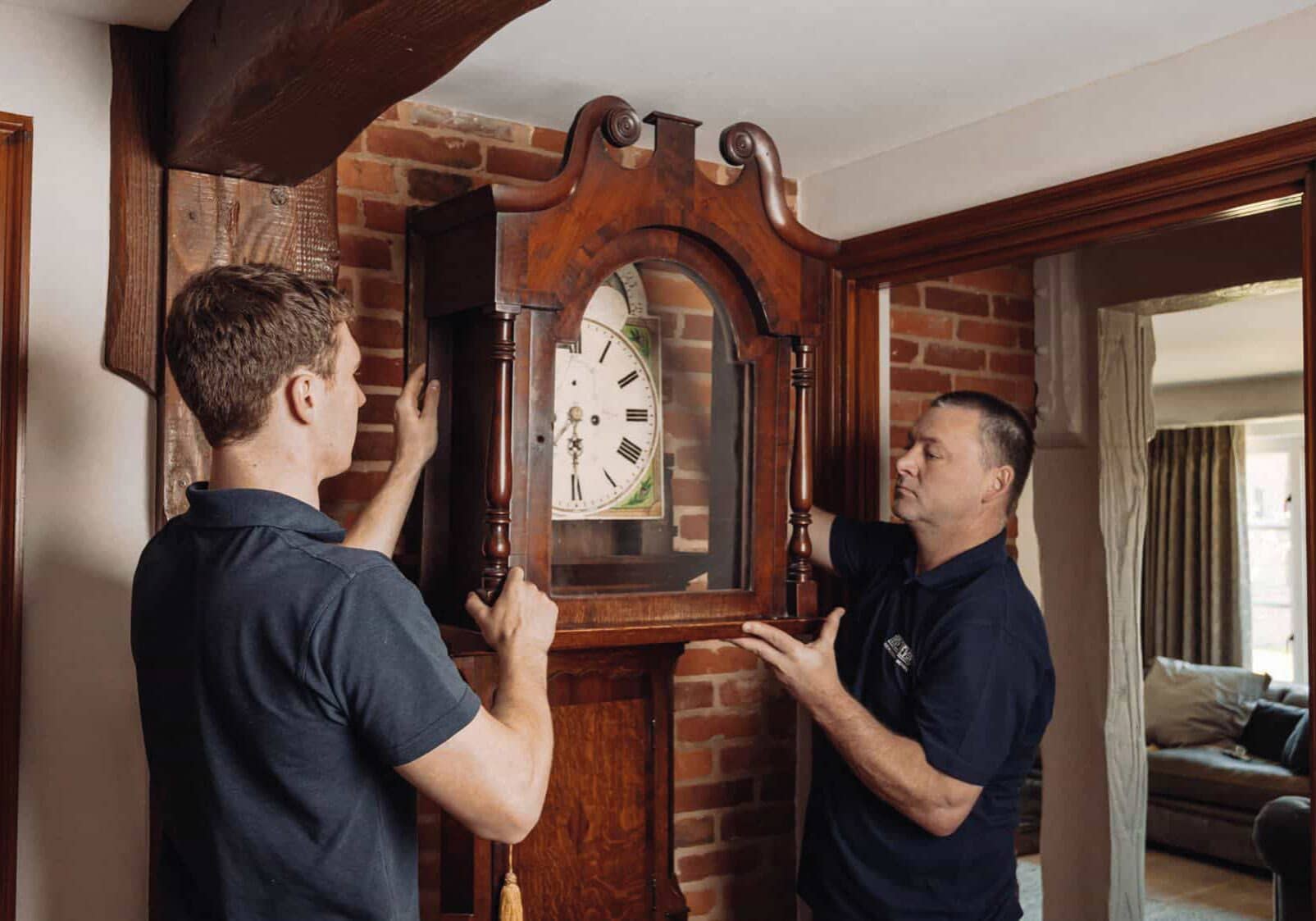 Moving Specialist Items
We are fully trained in handling piano removals, moving antiques, high value artwork and other unique items and collections which may require specialist care and attention.
How we've helped our clients move
A Smith's Fun Entertainment
Absolutely great from start to end. All our house was loaded into their vans (took 2 days) stored for 7 weeks and unloaded at the other end (another 2 days). Not an item broken, damaged or lost. Cannot fault.
Gregor & Emma
Very professional and accommodating. Nothing too much trouble. Would highly recommend.
Elaine Roy
Excellent removal service from start to finish! All staff at Roy Trevor are professional and helpful and very friendly. From the minute I contacted them for a quote until they had moved us into our new home we felt well supported and looked after. I would recommend them to anyone looking at removal services.
Laura Billington
Absolutely faultless move for me and my family. Lovely staff who were well mannered, respectful and experts at what they do. Went so smoothly and not a box out of place. Would definitely use them again.
Mark Robertson
These guys were absolutely fantastic. This was a commercial move of a professional practice in Manchester, with over 100 employees. Nothing was too much trouble, they moved office furniture and moved it again until it was in the right place. All the lads were clearly professional and experienced at their job. I cannot recommend this firm strongly enough. Ben, the owner was great to deal with. I can only imagine the negative feedback below is from a competitor, who fails to compete (and is barely literate). Mark Robertson, Managing Partner, UHY Hacker Young LLP, Chartered Accountants.
Janet Miller
We used Roy Trevor to move our belongings from Liverpool to Competa in Spain. They were excellent at both ends and sent the same chap with each team, James, so that we felt assured we were being looked after. I cannot fault the professionalism and flexibility of the company.
Make your move quick, easy and painless - hire a professional removal company today.