Home Removals in Liverpool
A professional and reliable home removals company in Liverpool
Moving house in Liverpool and looking for a professional removals company? Look no further than Roy Trevor. We've been carrying out highly professional house moves across Liverpool for over 100 years and our highly trained staff and extensive vehicles mean that we have the skills and resources to carry out any size house move in Liverpool.
We are BAR accredited, so you can be sure that we deliver the highest standards demanded by the UK's leading removals trade association. Such recognition gives you the confidence to know that you are dealing with Liverpool's professional home removal company.
Our professional packing team are highly trained in ensuring your valuable items are packed and transported safely and carefully to your new home. And if you're moving from Liverpool to overseas, you'll need our export packing service to take care of every detail of your move.
We can provide all the packing materials you need, whether you are using our professional packing services, or you wish to pack the items yourself, Roy Trevor are on hand to deliver different size boxes, bubble wrap and even custom sized protection materials for specialist and valuable items.
Get your home removals quote today and make sure your house move in Liverpool is handled by the right professional removals company.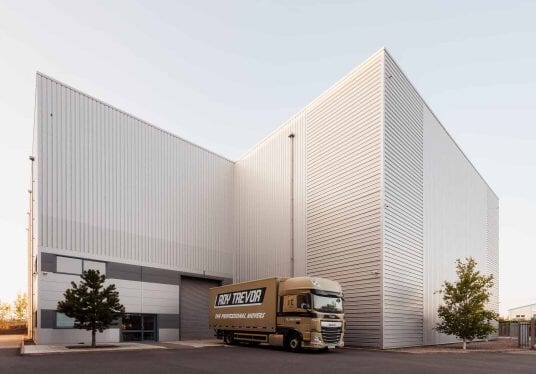 Storage
Our convenient and secure storage facilities provide the perfect the long or short-term solution for home storage and commercial storage customers.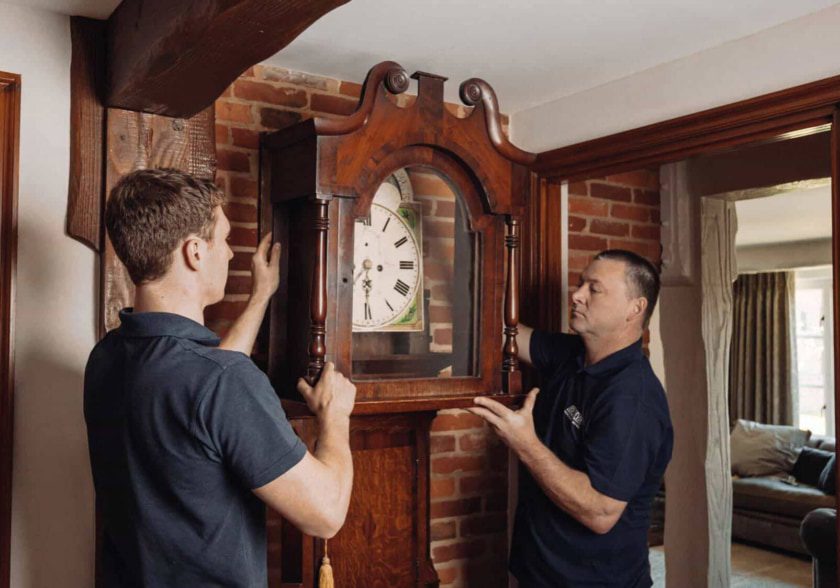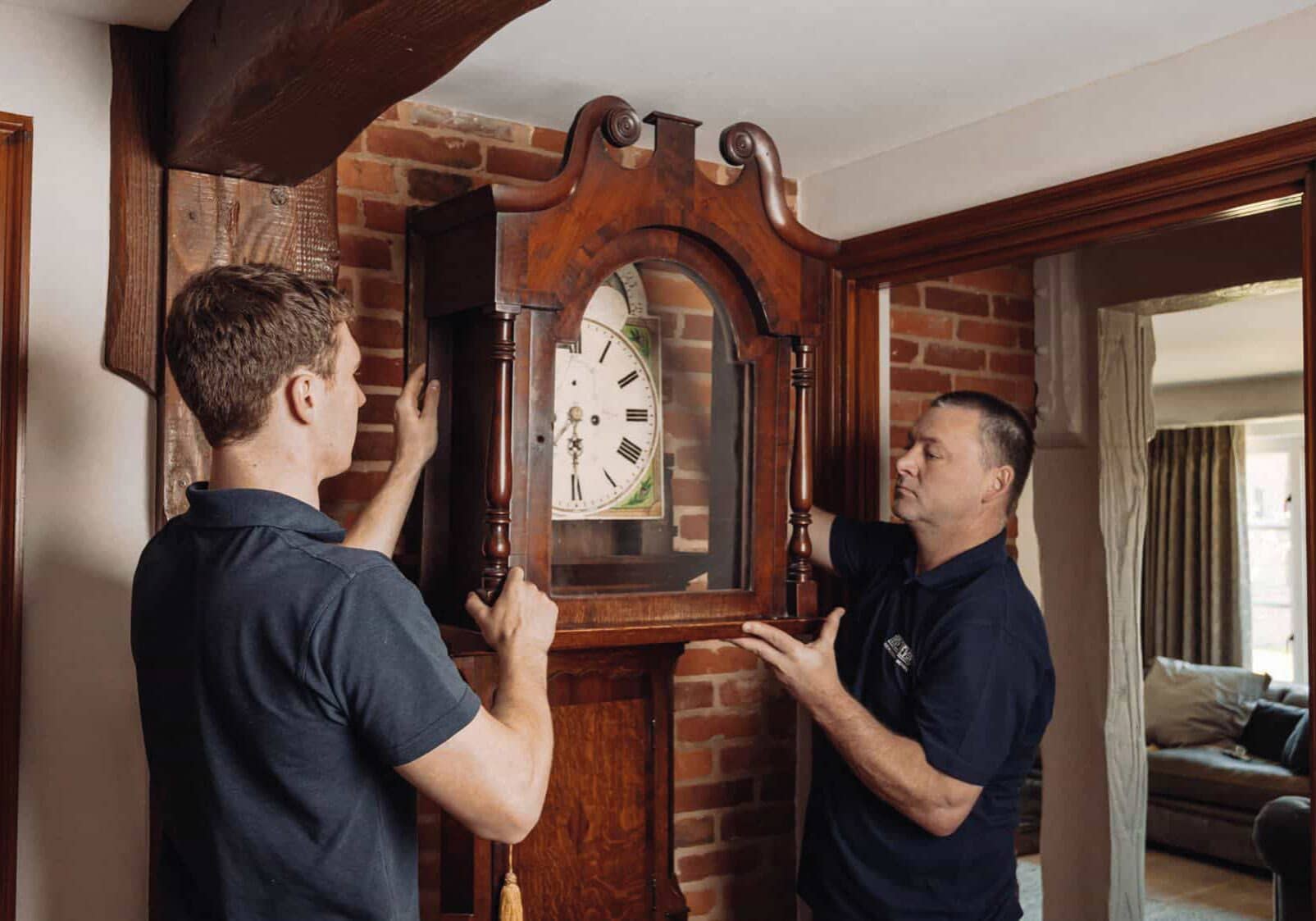 Moving Specialist Items
We are fully trained in handling piano removals, moving antiques, high value artwork and other unique items and collections which may require specialist care and attention.
How we've helped our clients move
Absolutely great from start to end. All our house was loaded into their vans (took 2 days) stored for 7 weeks and unloaded at the …
Make your move quick, easy and painless - hire a professional removal company today.