Home Removals from the UK to France
Competitive Quotes, Reliable Service, Professional service every step of the way - from one home to another
For European Removals such as from UK to France or from France to the UK – the team at Roy Trevor can help you every step of the way.
We're a highly regarded, professional, reliable and experienced removals company. The team at Roy Trevor are all uniformed and friendly, on hand to help you pack away your valuables or simply to manage the relocation from the UK to France.
Moving to France is an exciting prospect but you may not know which way to turn when it comes to the documentation you need, or the standard of packing required for exporting your most valuable of items.
That's where we come in.
With more than 100 years of experience working with customers moving home or office across the globe, we can be relied upon to get you and your household items safely to your destination.
Backed by our certification with BAR, the British Association of Removers, together with FIDI, the International Federation of International Movers, our reputation as a leading home removal company is built on solid foundations.
We work with other like-minded, professional and highly reputable removal companies across the world in order to help our clients reach their new home with as little stress as possible.
Why not ask about our Export Packing Service or simply, how Roy Trevor can help you get from A to B with your home removal to France.
Our team is ready and waiting to make your move as easy as possible for you with a fleet of vehicles at your disposal.
So, if you are looking for a reliable removals company to manage your move to France, you have come to the best place with Roy Trevor removals.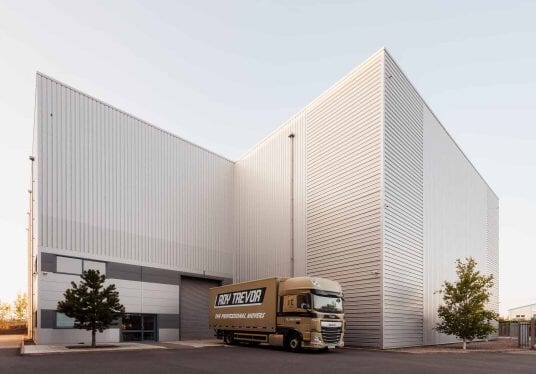 Storage
Our convenient and secure storage facilities provide the perfect the long or short-term solution for home storage and commercial storage customers.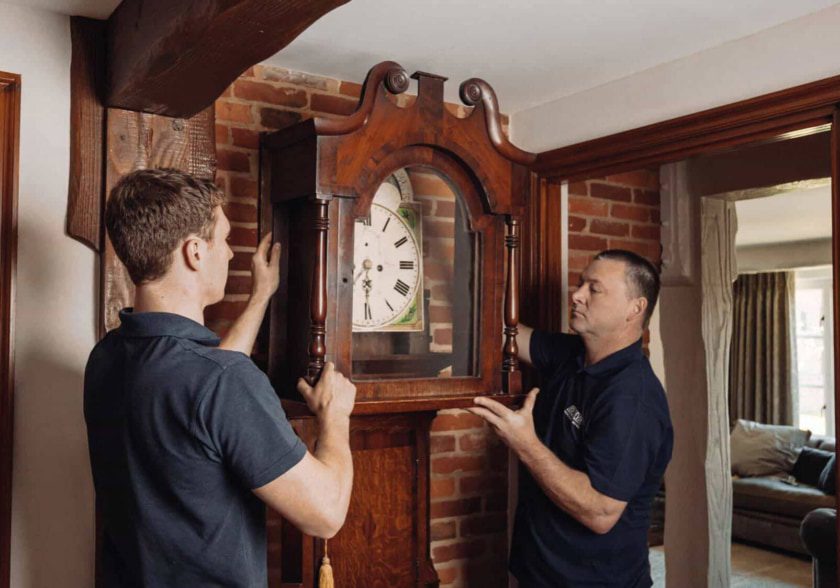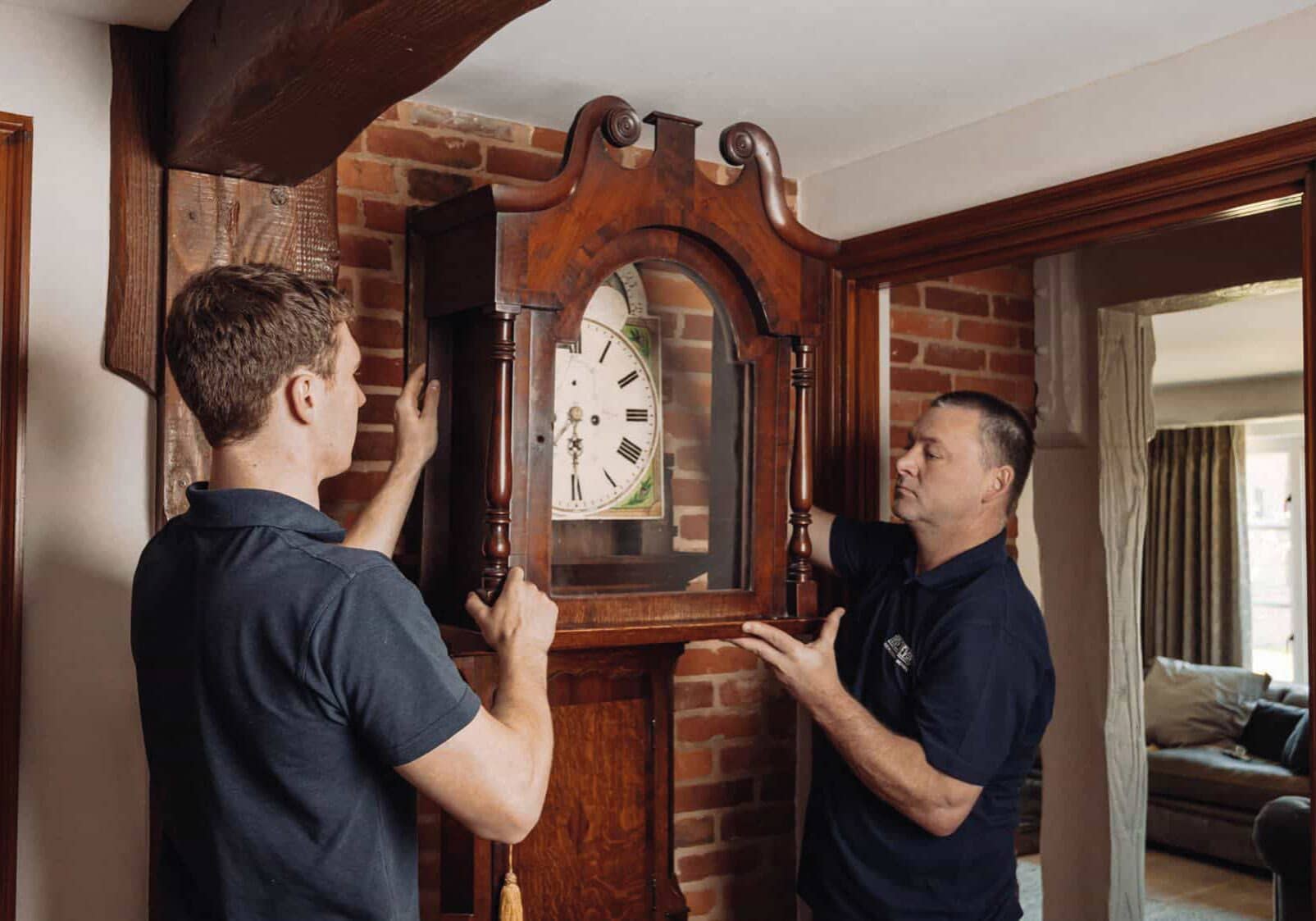 Moving Specialist Items
We are fully trained in handling piano removals, moving antiques, high value artwork and other unique items and collections which may require specialist care and attention.
How we've helped our clients move
Absolutely great from start to end. All our house was loaded into their vans (took 2 days) stored for 7 weeks and unloaded at the …
Make your move quick, easy and painless - hire a professional removal company today.