Removals Company in Helsby
Looking for a Helsby Removals Company?
If you are looking for a professional removals company to help your Helsby house move go smoothly, contact Roy Trevor for a FREE removals quote.  We have over 100 years' experience with home removals in Helsby and our team of professional uniformed movers can manage and execute every step of your move from start to finish, saving you time, hassle and money.
We know that moving house can be a stressful experience, particularly when you don't have a professional removals company by your side to guide you and ensure your move day runs like clockwork.  Our professional team take care of everything from the initial planning, right through to safely packing your belongings, transporting them to the new location, and making sure that everything arrives in the same condition as it was when it was packed, and safely unpacked in its new location.
We are a family run business with a reputation built on trust, service and outstanding feedback.
If you plan your move to Helsby early, you can book your provisional moving date with Roy Trevor in advance. This takes a huge stress away from your house move knowing that you have a professional and reliable removals company to take care of everything for you.
Start today by getting an accurate home removals quote here and we'll look forward to meeting you for a comprehensive home survey.
Storage
Our convenient and secure storage facilities provide the perfect the long or short-term solution for home storage and commercial storage customers.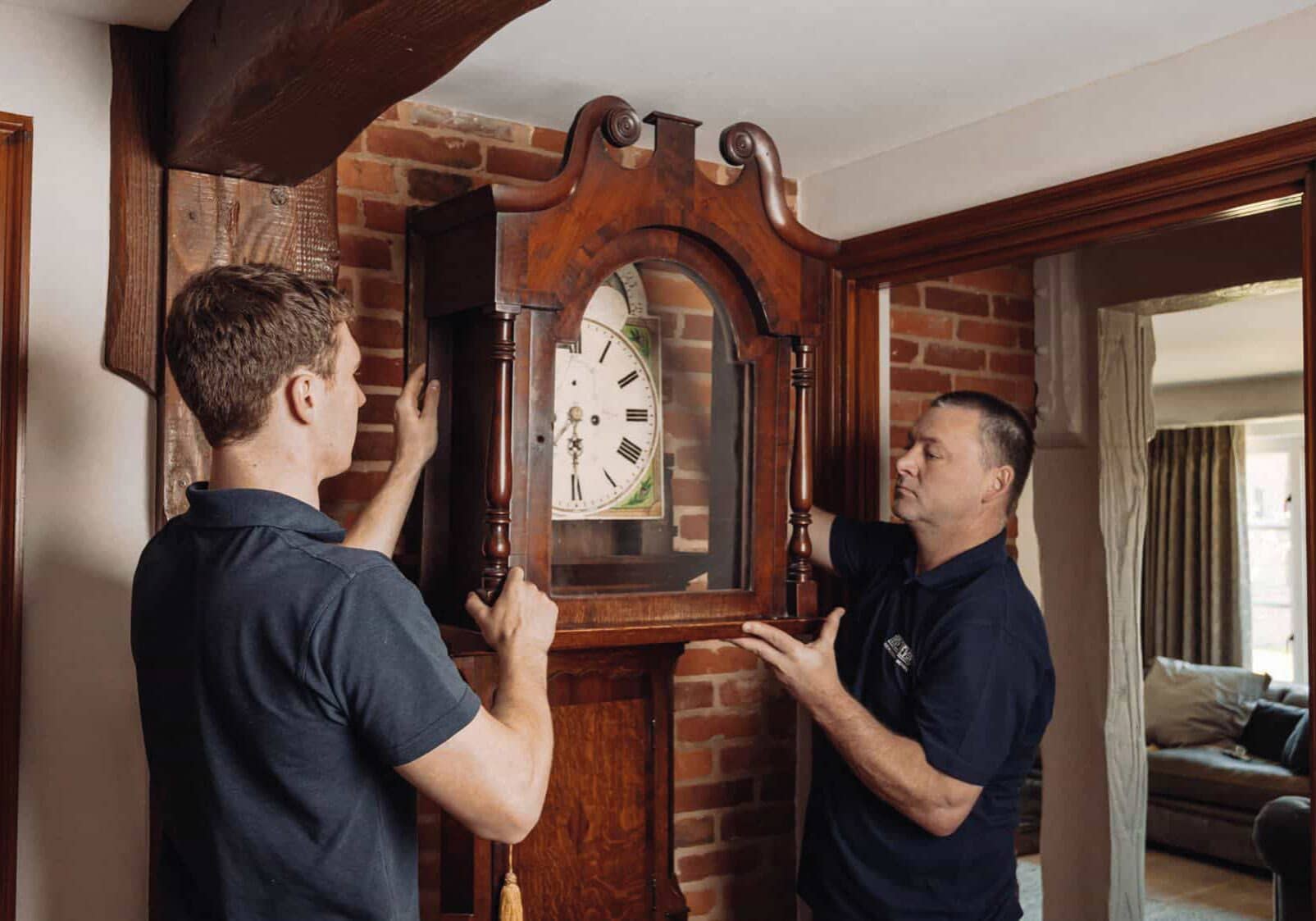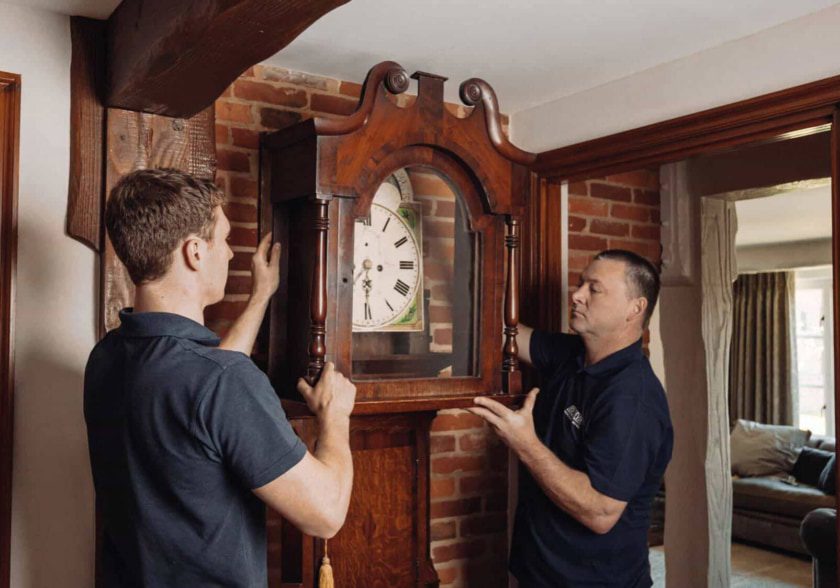 Moving Specialist Items
We are fully trained in handling piano removals, moving antiques, high value artwork and other unique items and collections which may require specialist care and attention.
How we've helped our clients move
Absolutely great from start to end. All our house was loaded into their vans (took 2 days) stored for 7 weeks and unloaded at the …
Make your move quick, easy and painless - hire a professional removal company today.