Home Removals Company, Knutsford
Get a FREE quote for your home removal to Knutsford and request home survey
Are you moving in or around the Knutsford area? Or from Knutsford to overseas? At Roy Trevor Removals, you have chosen the perfect removals partner. We have the expertise and global network to ensure your move is handled by our fully insured, professional team.
Roy Trevor have been handling Knutsford house moves dating back to 1918. Since then, we have been providing clients with our exceptional service, local knowledge and meticulous planning make us stand out from the competition.
We are a family run business with an excellent reputation built on trust, service, reliability and outstanding feedback. We are accredited by the British Association Of Removers (BAR), so you can be sure that we deliver the highest level of standards demanded by the UK's leading removals trade association.
Roy Trevor Removal's team are highly trained and can plan every step of your house move in Knutsford. From the packing, transportation and handling of all of your items with care, we also offer a complete packing and unpacking service – saving you time and stress. If you'd prefer to pack and unpack yourself, we can deliver a range of boxes, bubble wrap and tape.
Our head office is based in Warrington, Cheshire, where we offer a self storage facility for all of our clients. This is perfect for storing your items, with access whenever you want it. Planning your move to Knutsford early? Don't worry, you can book a provisional moving date in advance.
We look forward to meeting you to discuss your needs ahead of the move!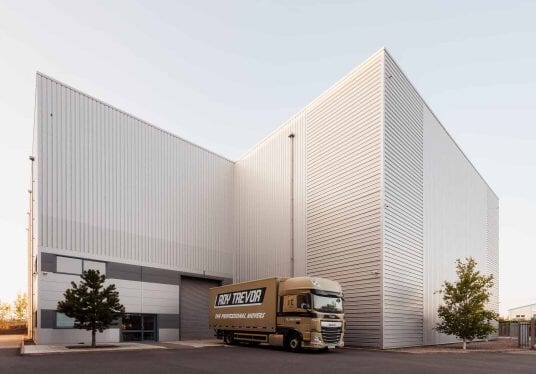 Storage
Our convenient and secure storage facilities provide the perfect the long or short-term solution for home storage and commercial storage customers.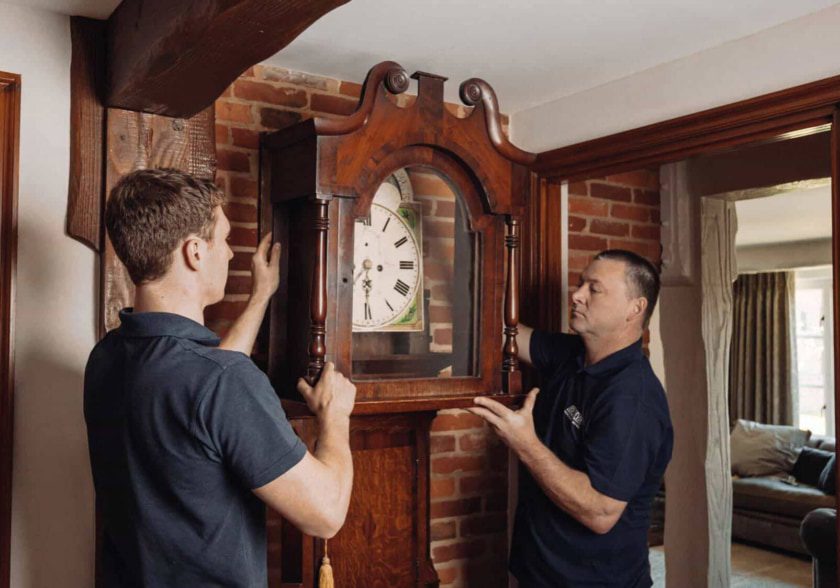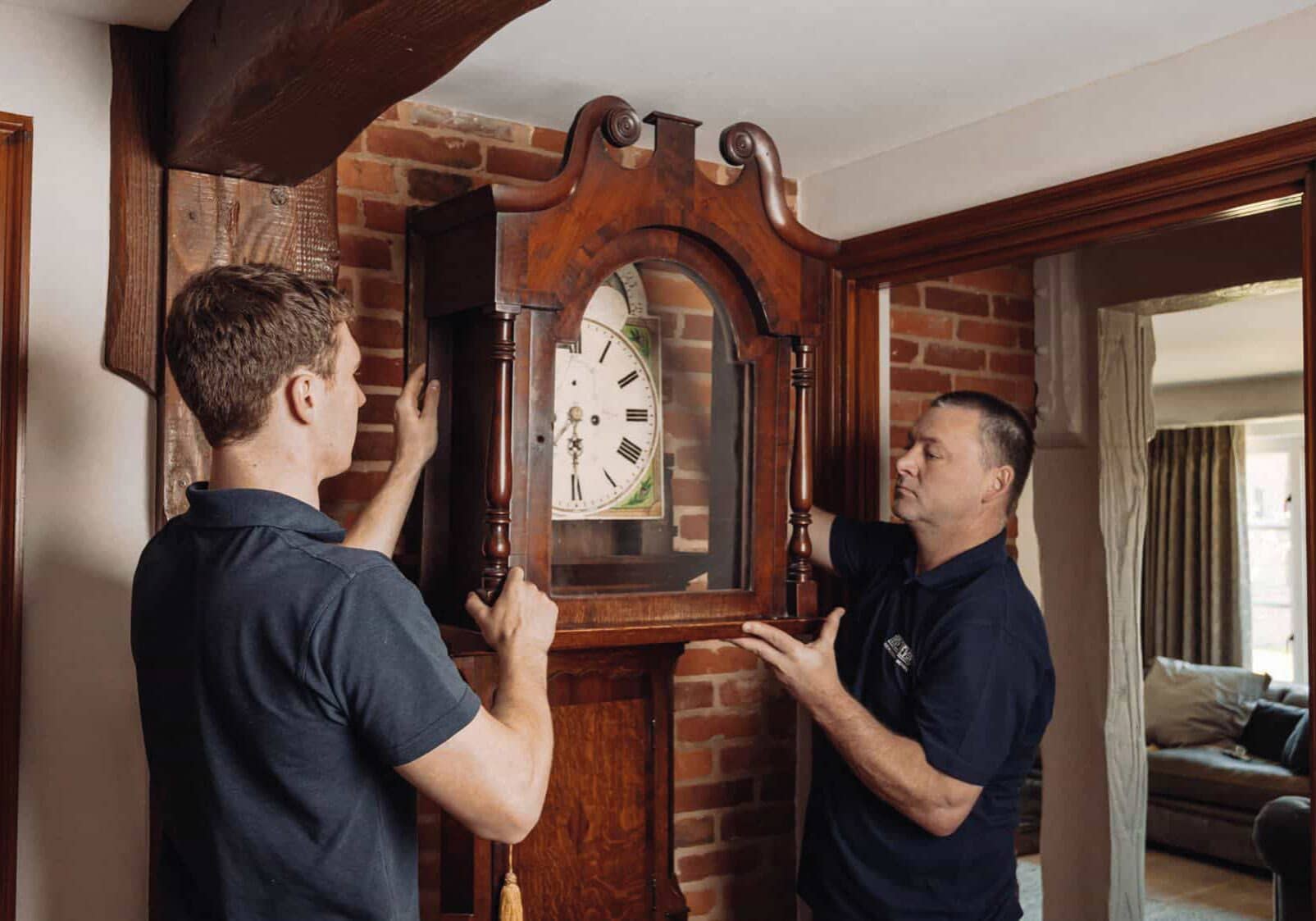 Moving Specialist Items
We are fully trained in handling piano removals, moving antiques, high value artwork and other unique items and collections which may require specialist care and attention.
How we've helped our clients move
Absolutely great from start to end. All our house was loaded into their vans (took 2 days) stored for 7 weeks and unloaded at the …
Make your move quick, easy and painless - hire a professional removal company today.