Manchester Home Removals Company
Choosing a Professional Manchester Home Removals Company
At Roy Trevor Removals we have been looking after our clients in Manchester since 1918. With over 100 years' experience, we have made quite a name for ourselves, and rightly so! Our focus is moving you to where you need to be with as little stress as possible.
We are a family run business with an outstanding reputation built on trust, service and excellent feedback. We are also fully insured and accredited by the British Association Of Removers (BAR), giving you the confidence that you have chosen the right removals company for the job.
Whether you are moving from Manchester to another area in the UK? Or are you moving from Manchester overseas, we have you covered.
Our team at Roy Trevor are highly trained and able to plan all areas of your move. From start to finish, we will look after you and your belongings. No matter how big or small your move may be, you can depend on Roy Trevor to get you to your new home safely, stress-free and on time.
Our professionally trained team offer a complete packing and unpacking service, saving you time and stress. If you'd prefer to pack and unpack yourself, we can deliver whatever you may need to pack your treasured things safely and securely – whether that be with boxes of all sizes, bubble wrap and even protection materials for your valuable items.
We'll visit your home in Manchester to discuss the details of your house move and we will provide you with a highly competitive quote.
We look forward to meeting you.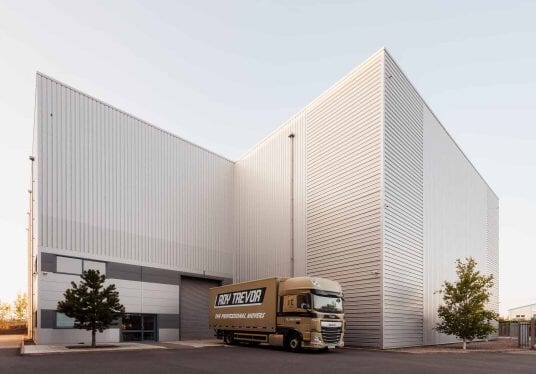 Storage
Our convenient and secure storage facilities provide the perfect the long or short-term solution for home storage and commercial storage customers.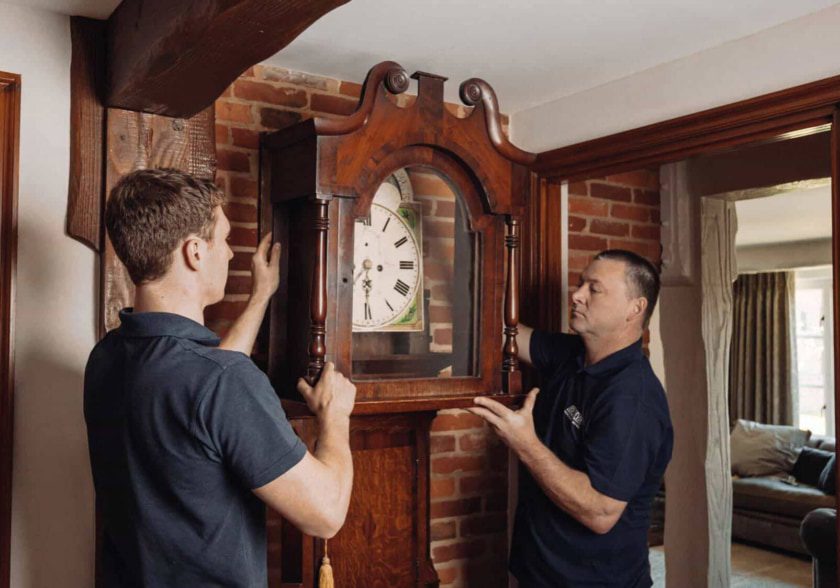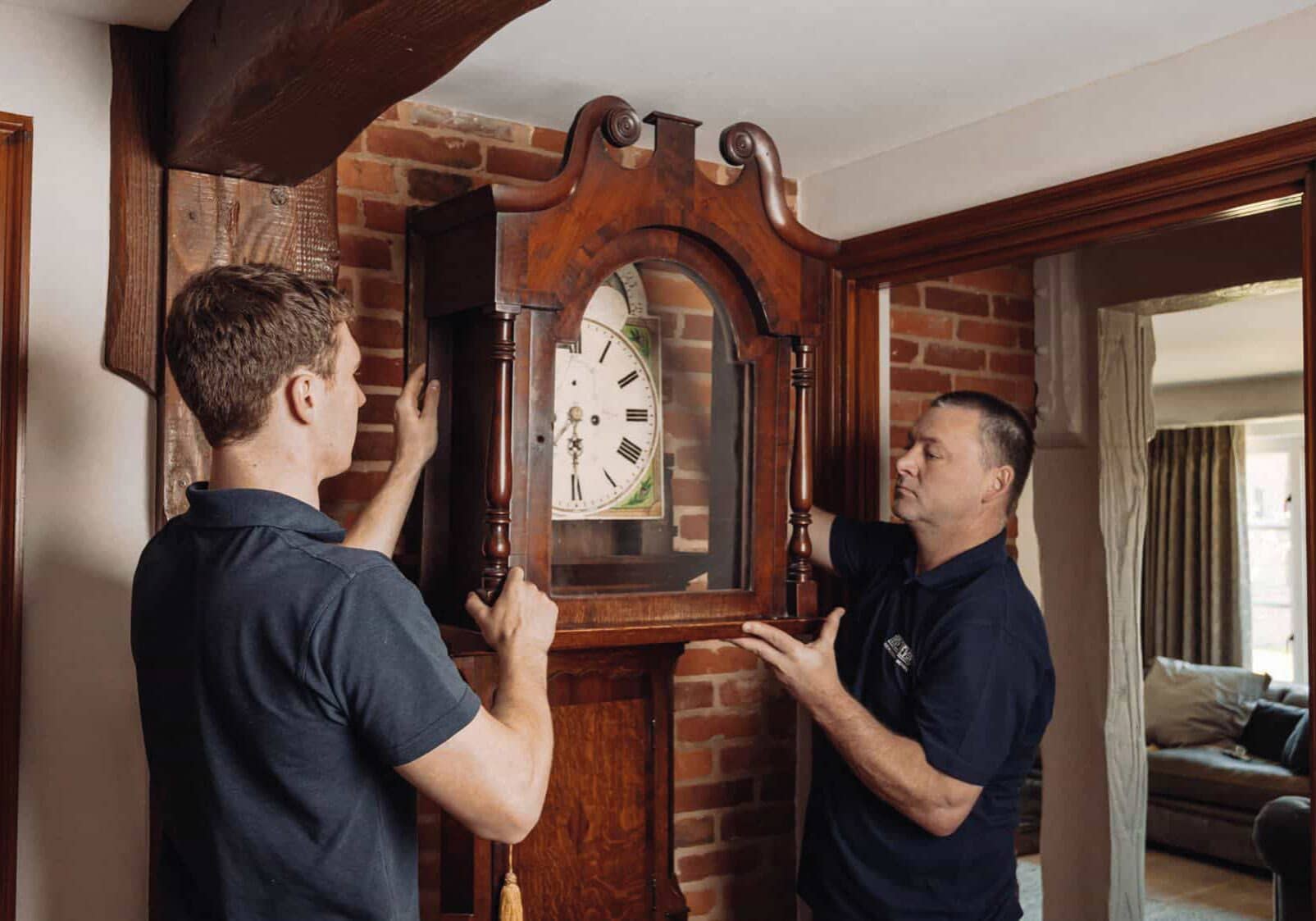 Moving Specialist Items
We are fully trained in handling piano removals, moving antiques, high value artwork and other unique items and collections which may require specialist care and attention.
How we've helped our clients move
Absolutely great from start to end. All our house was loaded into their vans (took 2 days) stored for 7 weeks and unloaded at the …
Make your move quick, easy and painless - hire a professional removal company today.