Home Removals from the UK to South Africa
Emigrating to South Africa?
Do you need a removal company you can rely on? Roy Trevor is a highly accredited name across the globe and South Africa with many connections in a vast number of countries. No matter how big or small your move to South Africa may be, you need a professional removals company by your side.
Roy Trevor removals has been in the industry for over 100 years, building an impeccable reputation as a professional, highly regarded removals company to be relied upon.
Since 1918, we have taken the time consuming and potentially stressful experience of a home removal away from our clients, to let you focus on the exciting part of moving across the world.
Our Roy Trevor removals team are fully insured, professional and will guide you through the process – helping you every step of the way. It can be a daunting feeling not knowing where to begin and that's where we come in. We can come to your home and pack all of your items safely and securely, and even unpack on the other side! Just ask us about our Export Packing Services, and we will take care of the rest.
We are accredited by FIDI (allowing us access to a network of hundreds of removal companies), we are also proud members of the British Association of Removers (BAR), giving you the confidence that you're in the right hands.
Call us today to get your plan in motion for your house move! Whether you're moving to or from South Africa, we can walk you through the process.
We look forward to meeting you.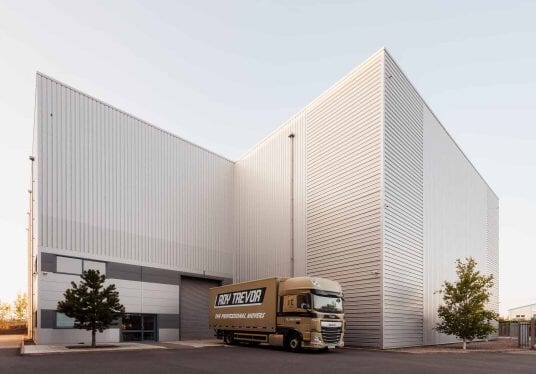 Storage
Our convenient and secure storage facilities provide the perfect the long or short-term solution for home storage and commercial storage customers.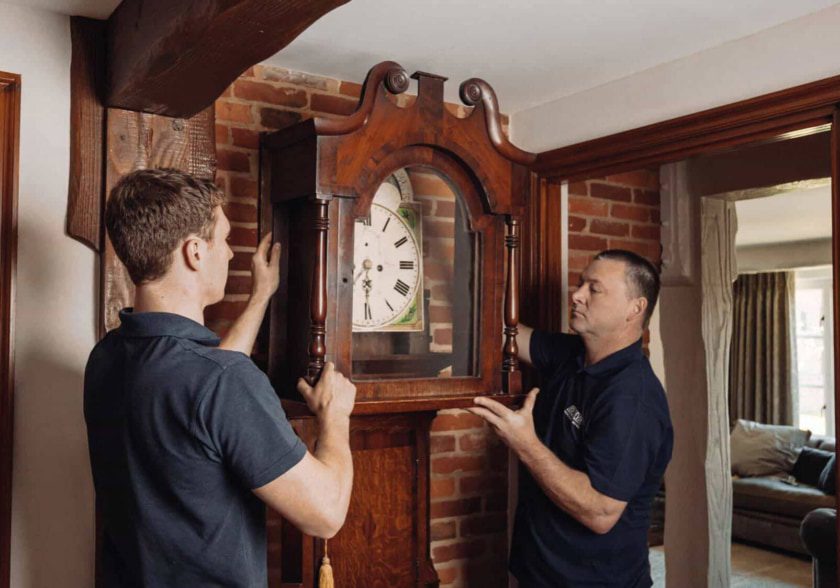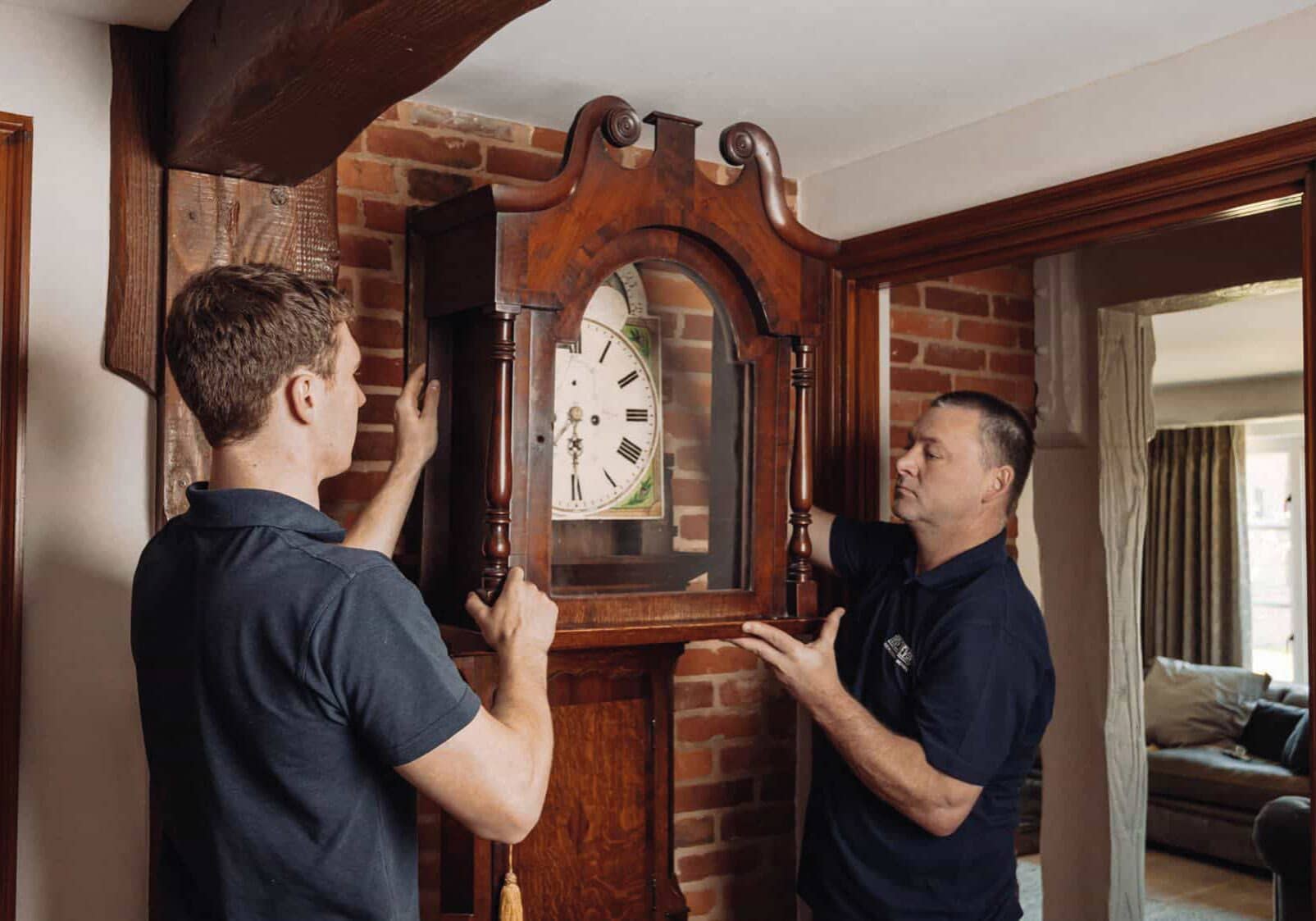 Moving Specialist Items
We are fully trained in handling piano removals, moving antiques, high value artwork and other unique items and collections which may require specialist care and attention.
How we've helped our clients move
Absolutely great from start to end. All our house was loaded into their vans (took 2 days) stored for 7 weeks and unloaded at the …
Make your move quick, easy and painless - hire a professional removal company today.