Moving to Europe
Winters in the UK can be very cold and seem to last forever!!  Have you been considering moving to Europe?  Europe can hold a great many benefits that the UK, and more sunshine is certainly one of them.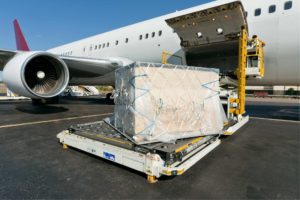 Well, there are many things you will want to consider.
Do you need employment
Language barriers
Education for children
Property purchase
Bank accounts/finances
Family back home
Entertainment and community involvement
Transport
Once you've made the bid decision to move abroad and you've found a property, it is important that you use an experienced removals company.  Choosing a removals company that regularly does removals abroad is essential.
Roy Trevor have a very unique moving abroad service.
This includes:
Visiting you at home to survey the items you plan to take with you
A free written quotation
Guidance on planning your move abroad
Wrapping and packing of items
Providing packing materials if you prefer to pack yourself
Transportation of all your goods
Unloading and unpacking
Collection of all packing materials
You need a removals company that will work with you, and meet all your requirements.  If you have decided to make that leap and move to Europe, we can offer you valuable guidance and a free quote?
Call us Today 01925 630 441