Helping you move location with ease
Removals Company in Warrington - Local & National
Over 100 years of experience in removals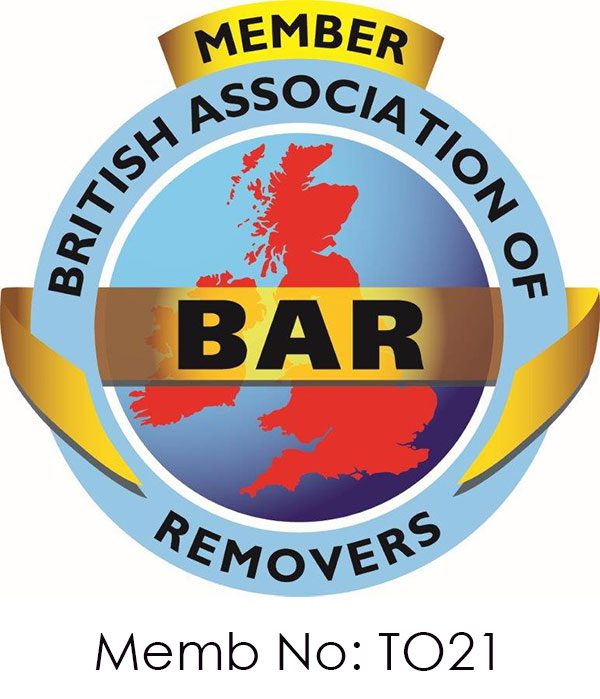 Proud member of the British Association of Removals
Reliable house removals in Warrington, Cheshire and across the UK
Moving house is a stressful and daunting process: You have to box up all your stuff, make sure everything is safe and secure, and load up the van, all while trying to make sure your new home is ready for your arrival. 
With a long-standing history and excellent reputation in the moving industry, the team at Roy Trevor in Warrington will make moving home an easy process for you and your family. 
Our tailored home removal services are designed to suit the unique needs of your move. Whether you're just looking for somebody to help pack away your belongings or you want assistance managing the whole move, we'll be there.  
Get expert help with your house removal by working with the best removal team in Warrington, Cheshire.
Make sure your moving day runs like clockwork
As a proud member of the British Association of Removals (BAR), we're committed to providing the highest standard of home removal services. 

Take a closer look at what our team can do for you.
Professional Packing Services
Our professional packers and home removal experts will handle your personal goods and furniture with the care and attention they deserve. Everything will be packed to the highest standards to ensure the safety of your valuables.
Removal management
If you don't want to be involved with any of the moving processes, then you can leave it all to us. Concentrate on getting your home ready for the big move-in day, and let us worry about transporting your belongings across the country.
Transportation
Do you have everything boxed up and ready to go? Our team of skilled drivers will carefully transport all your precious belongings and furniture for you. We'll also help bring your belongings into your home so you can settle in quickly. Get everything you own to your new home with help from our team.
Removals Storage
Do you need to store your belongings while waiting for move-in day? Our team will take care of everything for you and store your precious possessions in our modern Warrington storage units. With 24/7 CCTV surveillance, your belongings will be completely safe until you need them.
Moving Specialist Items
Roy Trevor have a team of time served experienced staff members who have been trained to handle specialists items of furniture and artwork when relocating these prized possessions to your new home.
Frequently asked questions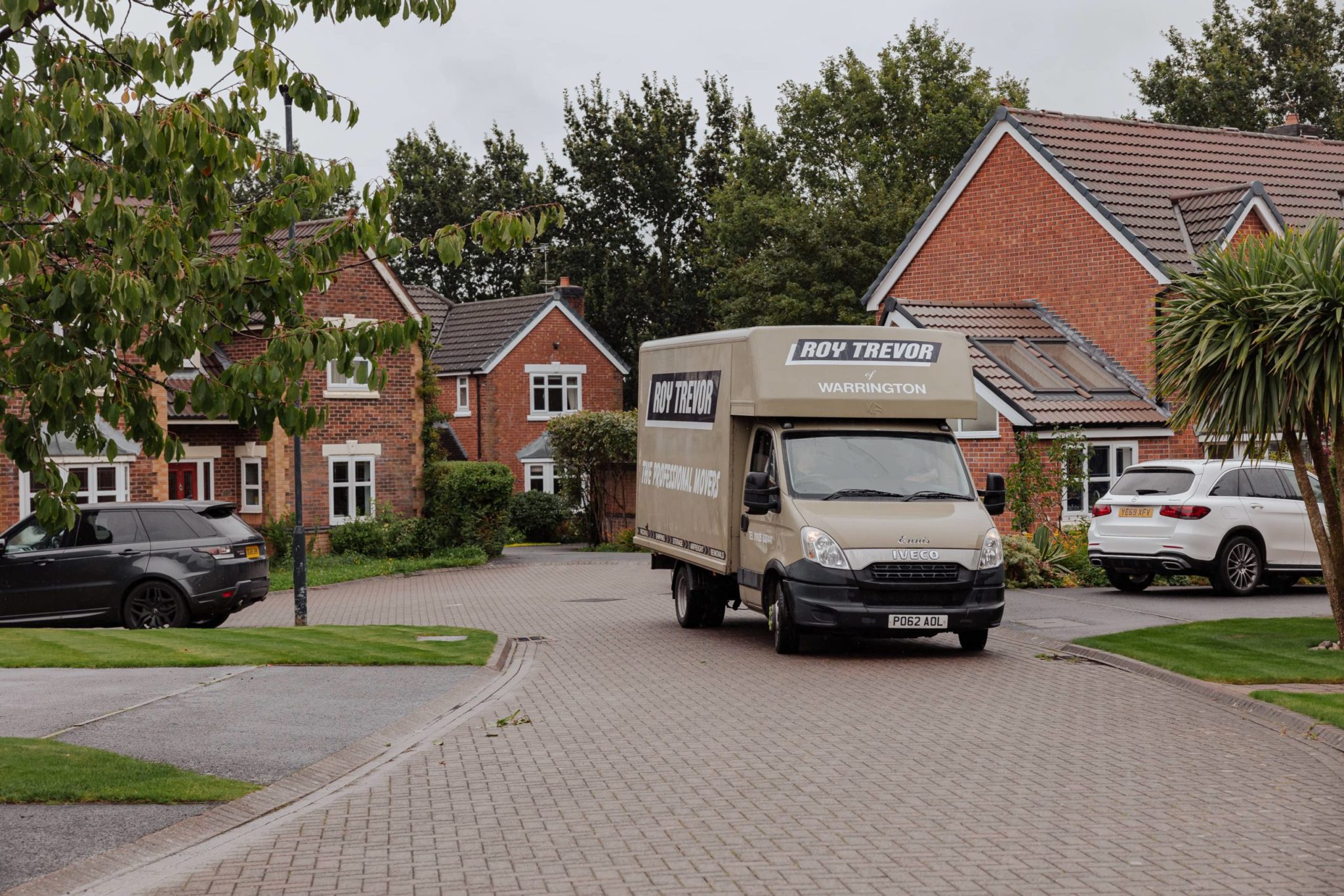 Moving to a new home is an exciting journey and a significant milestone in your life. But amidst the excitement, there's the practical side—the logistics of packing up your life...
Make your move quick, easy and painless - hire a professional removal company today.